Commission Vendors
<!–– 1941 ––>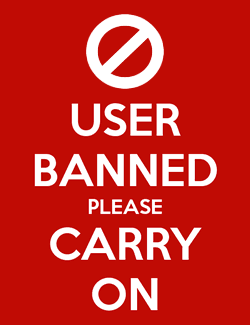 Mervyn
<!–– closing ID=FDP or NOFDP 2001 ––>
Posts: 2,208
Maybe the problem with the vendor search not working is due to the volume of items on the vendors now. Maybe not.

But here is a suggestion about Commission Vendors.

People currently place their items on the vendors at a certain price, after a week or so maybe the price of that item has gone down, and the pieces remain unsold. But people are too lazy/busy to constantly check the prices of the items on their vendors and adjust them. because there is no incentive or sense of urgency to. So you end up with tons and tons of higher priced items just sitting there unsold. Who is going to vendor search every single item in their stock to check the prices are current each week? especially with the way the search is working at the moment.

So how about, the price of the items on the vendor automatically reduces by a certain percentage over a certain period of time.
I tell you the truth, tis better to do 10 damage on the right target than 100 damage on the wrong target.
Breaking in the young since 2002