ARMY OF SAMPIRES Atlantic Deceit Lvl 1 - MAKE ALL DROPS ACCT BOUND NOW
<!–– 1941 ––>

username
<!–– closing ID=FDP or NOFDP 2001 ––>
Posts: 355
Army of sampires running around with the same script massacring everything. Same pattern, run in this room, run to entrance, etc. Running almost perfect square-for-square script no pause 23/7 a day.
Hahah, this ToT is a joke, wow, almost like I said this was happening and will continue to happen in these ToTs.
Don't believe me? Go to level 1 deceit right now and check it out.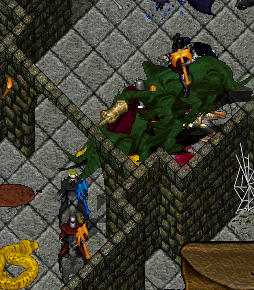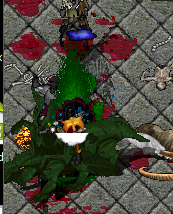 Something spawns and it's immediately swarmed by about 6-9 sampires with inhuman reactions.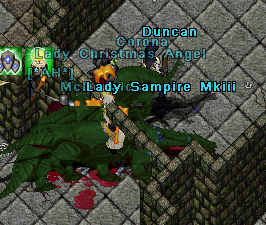 LOOOOOOOOOOOOOOOOOOOOOOOOOOOOOOOOOOOOOOOOOL
Make this your signature if you are tired of Vendor Search being broken, over 3 years and counting.
Vendor search rendered useless after Publish 106 – Forsaken Foes on August 14, 2019.
Tagged: