Dungeon Wrong: Prison of Nightmares [Maps]
<!–– 1941 ––>

Arroth_Thaiel
<!–– closing ID=FDP or NOFDP 2001 ––>
Posts: 1,002
Hey,
I've been playing in Wrong a bit and ended up making myself some maps for the Prison of Nightmares. They are not perfect, they were really just for me, but I thought I'd share them here in case others are interested in this encounter and would like a map for it.
I also updated the UOGuide Wrong page with the maps and some additional info for the dungeon.
Wrong - UOGuide, the Ultima Online Encyclopedia
@Mariah
if you want to add these to the uo.com wiki, feel free.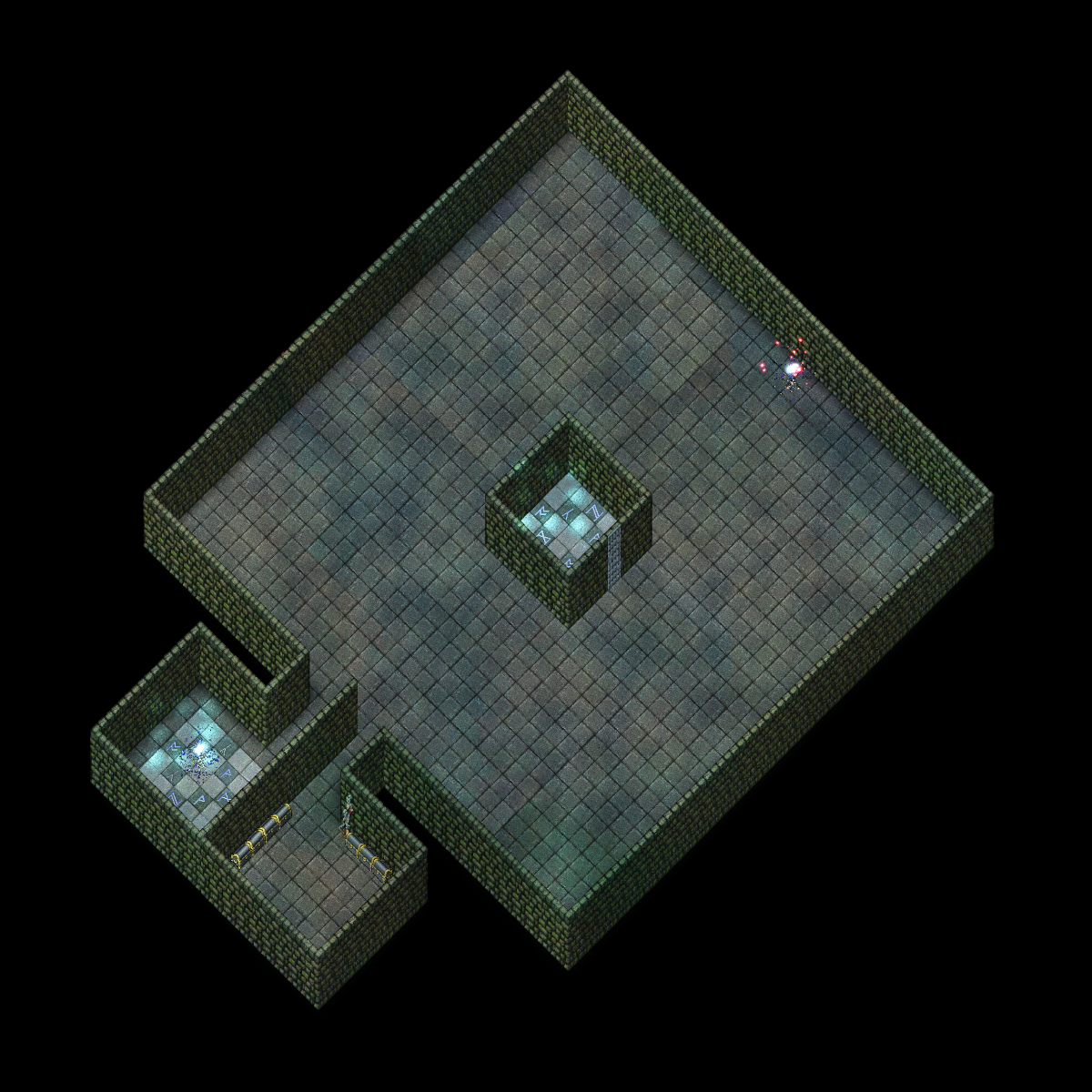 Prison of Nightmares
Prison of Nightmares Maze 1: Can Escape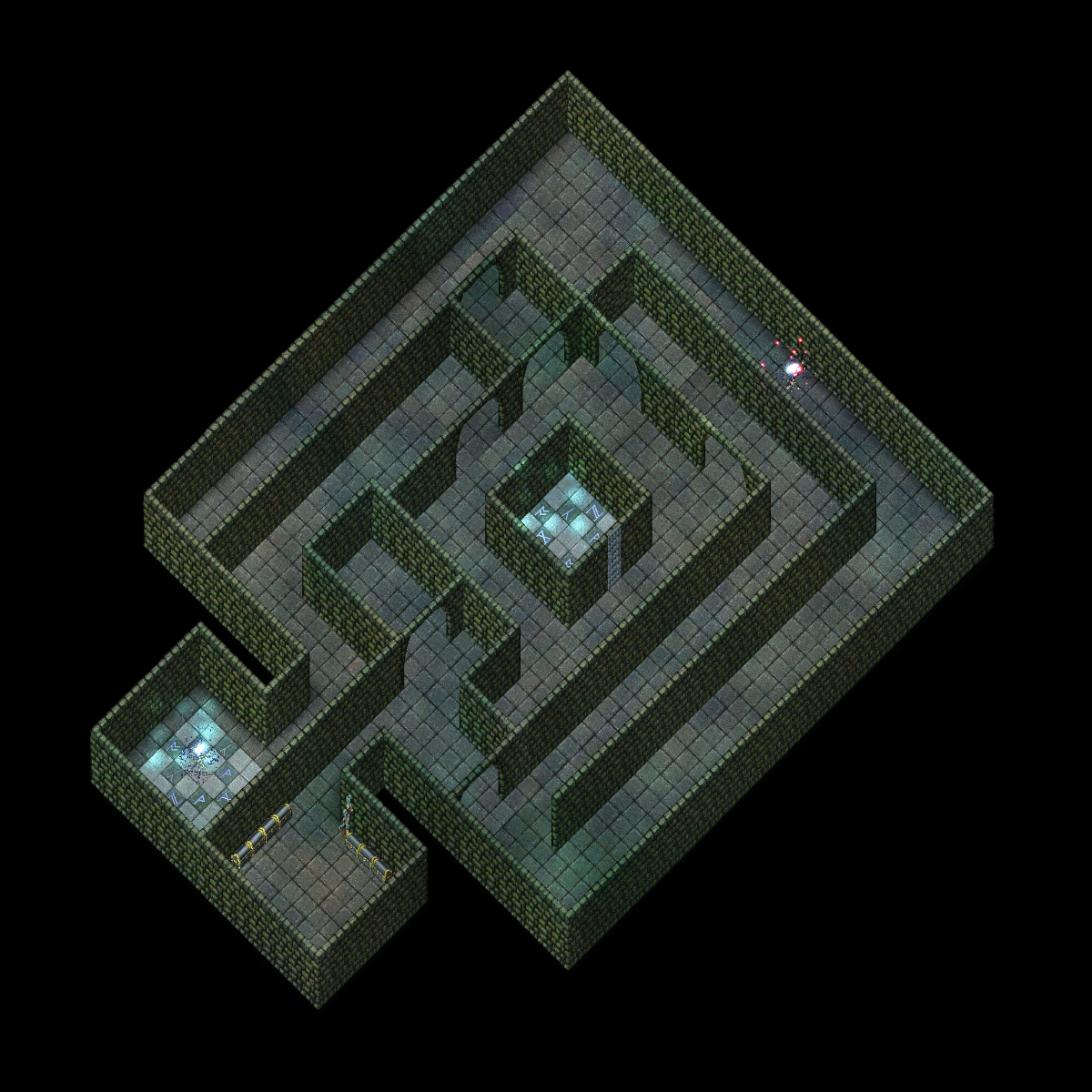 Prison of Nightmares Maze 2: Can Escape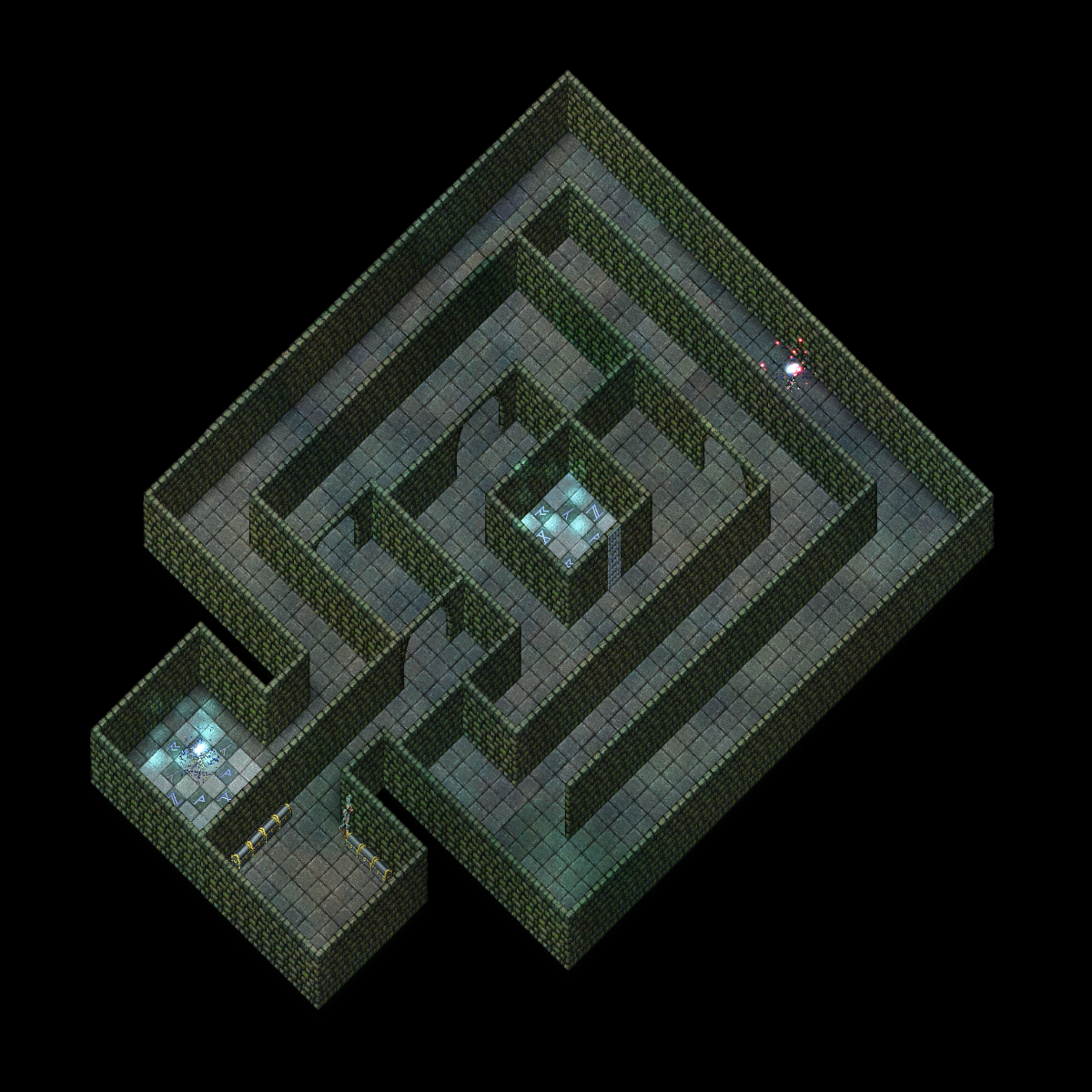 Prison of Nightmares Maze 3: Cannot Escape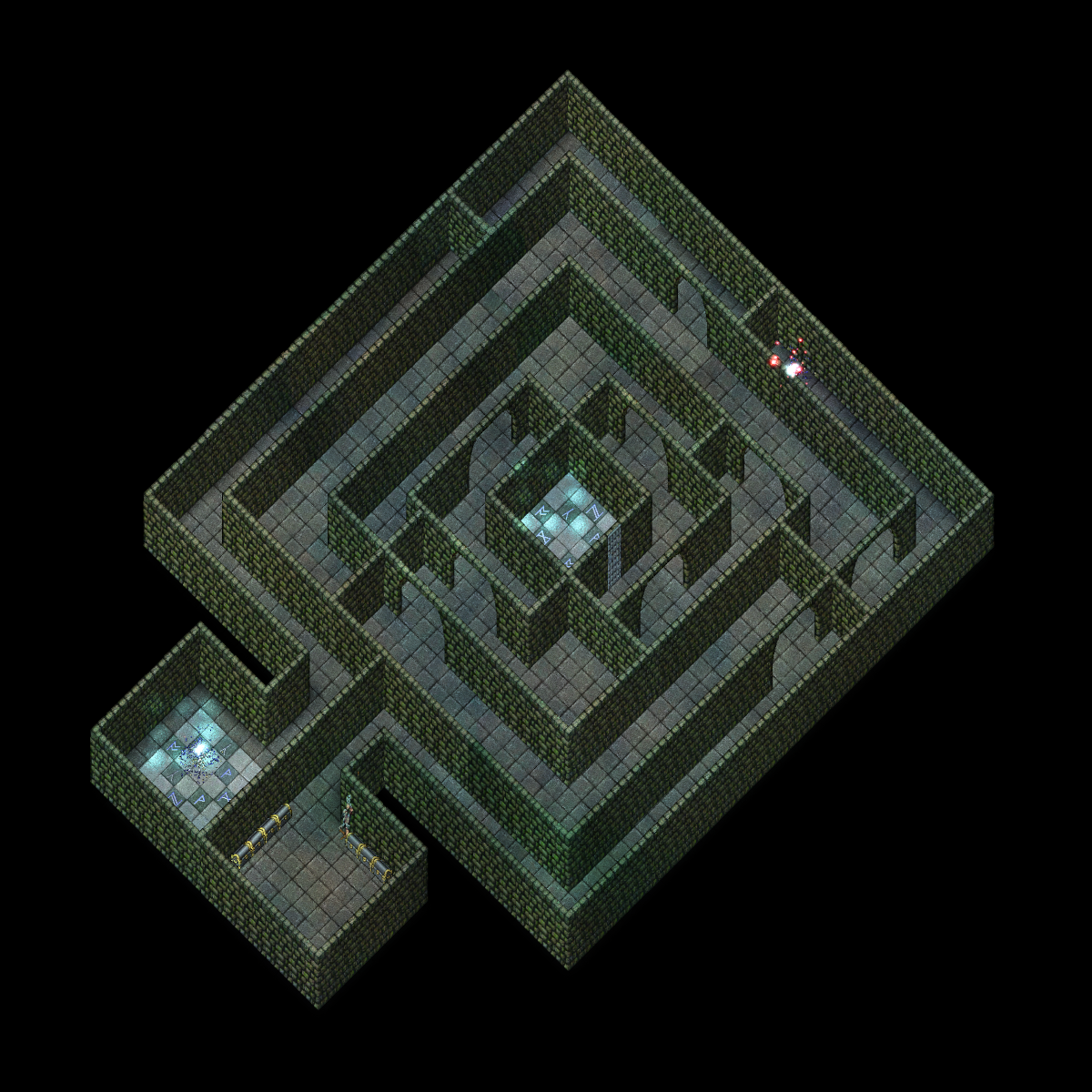 Prison of Nightmares Maze 4: Cannot Escape
-Arroth