EJ players can't visit private houses?
<!–– 1941 ––>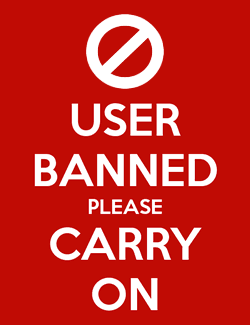 JollyJade
<!–– closing ID=FDP or NOFDP 2001 ––>
Posts: 578
Any reasons for that? Seems they can enter any public house though?!

Pretty stupid... couldn't even get that poor bugger into my house to craft him a suit.. doubt he will spent money after what we experienced yesterday..

Just a troll who got told by lesser trolls (moderator classification)