Davies' Locker Breaks Eodon Maps?
<!–– 1941 ––>
JenniferMarie
<!–– closing ID=FDP or NOFDP 2001 ––>
Posts: 142
Eodon Maps, when placed into the Davies' Locker, turn into Ter Mur maps and then, when you pull them back out, show a map of Ter Mur but no "X" - because the coordinates on the maps are still Eodon.

These five maps are all Eodon - not Ter Mur - you can tell by the coordinates.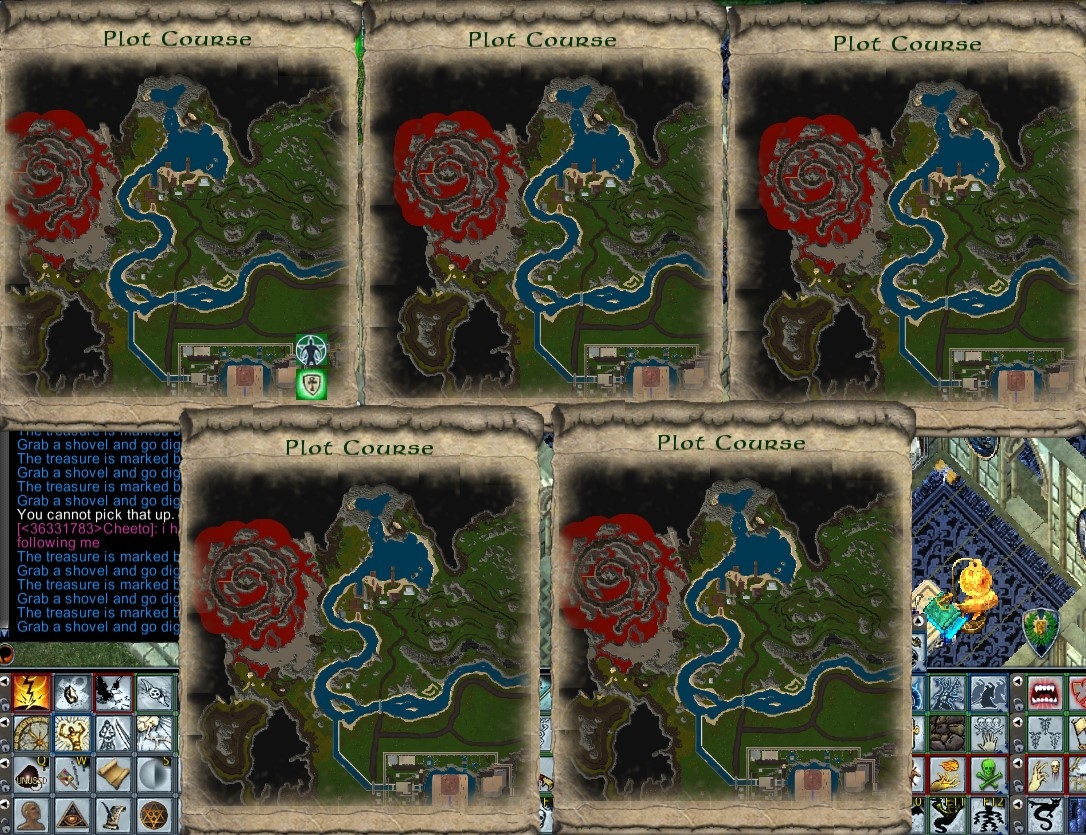 These are the same five maps, pulled out and decoded by my TMapper ...
Can't we fix this already?!
~ Jennifer-Marie

"Insanity is a naturally occurring mutation; humanity has just managed to perfect it." -- JMK [[me]]