Fields Graphics on EC & CC Client
<!–– 1941 ––>

LordGandalf
<!–– closing ID=FDP or NOFDP 2001 ––>
Posts: 43
Any player using the original EC or CC client struggles dropping 2 para/fire/poison fields behind each other caused by the annoying height of the fields:
EC & CC screenshots: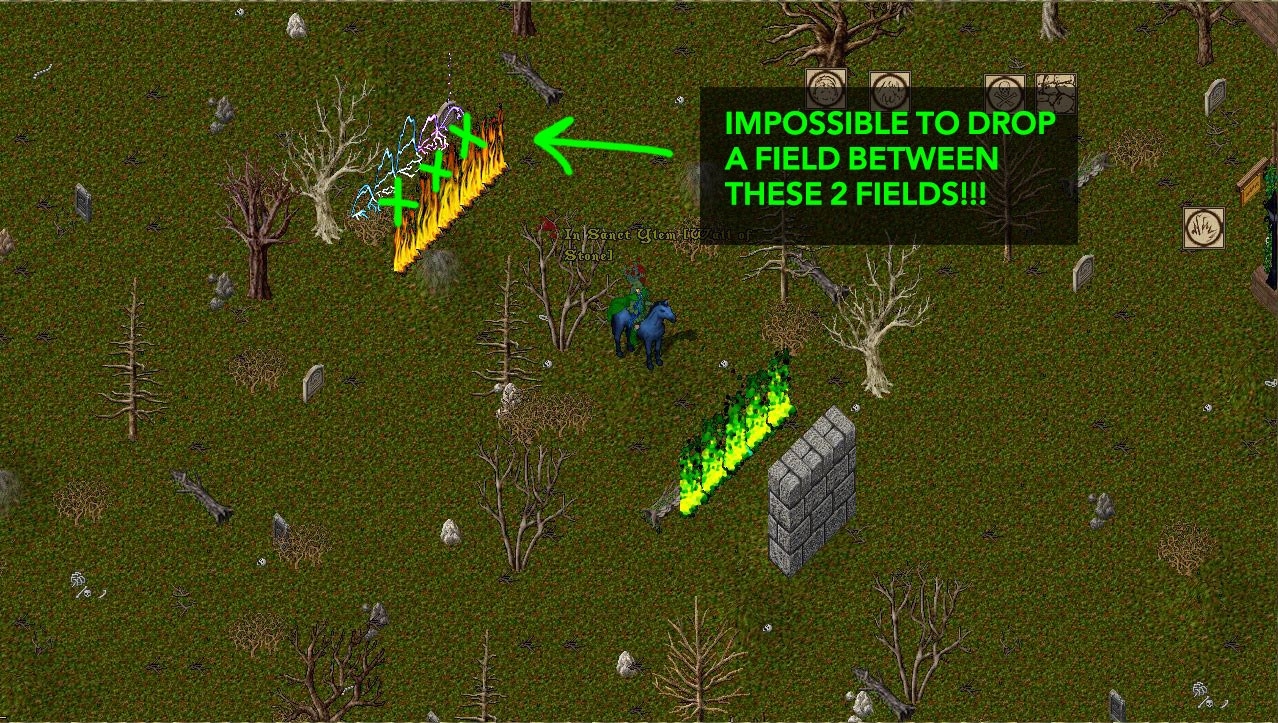 While CC client using 3rd party programs can change the shape of those graphics converting them to tiles or other stuff which grants them a huge advantage over the regular EC and CC clients.
CC client+3rd party program (which i never use):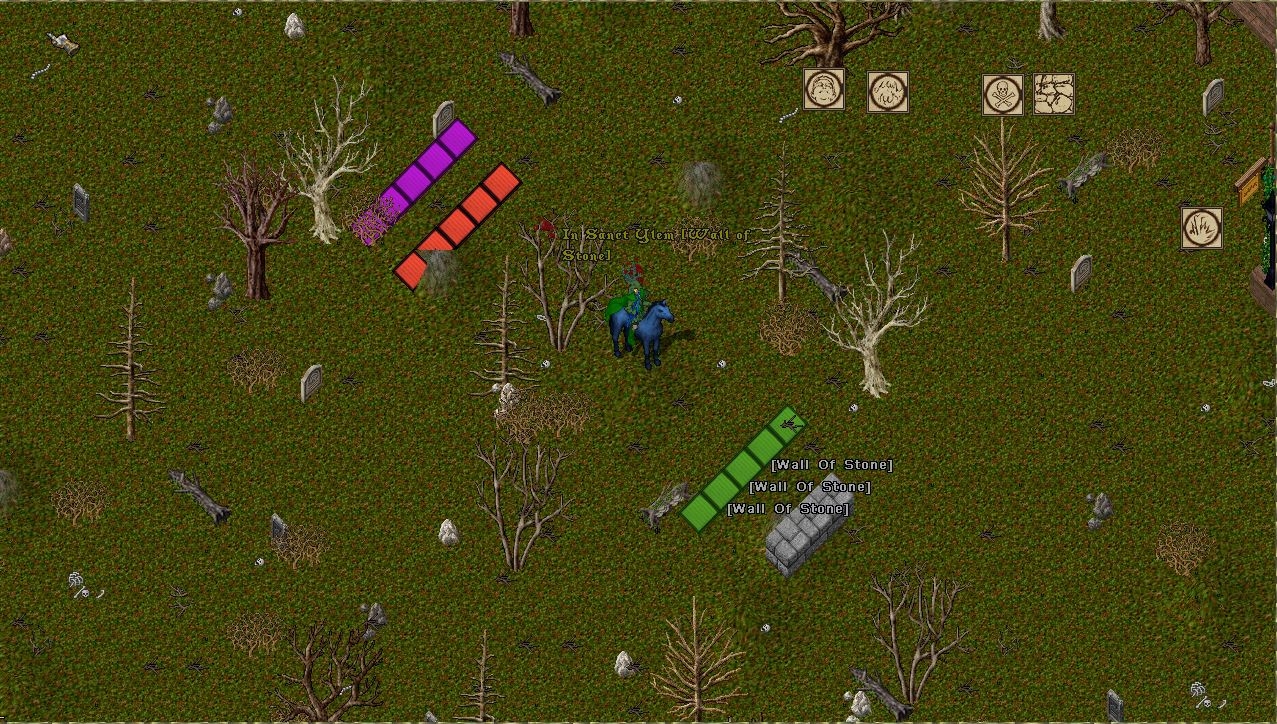 I came up with a little solution which consists on refining the graphic of fields displaying on the original EC and CC clients by reducing the height of the fields as follow: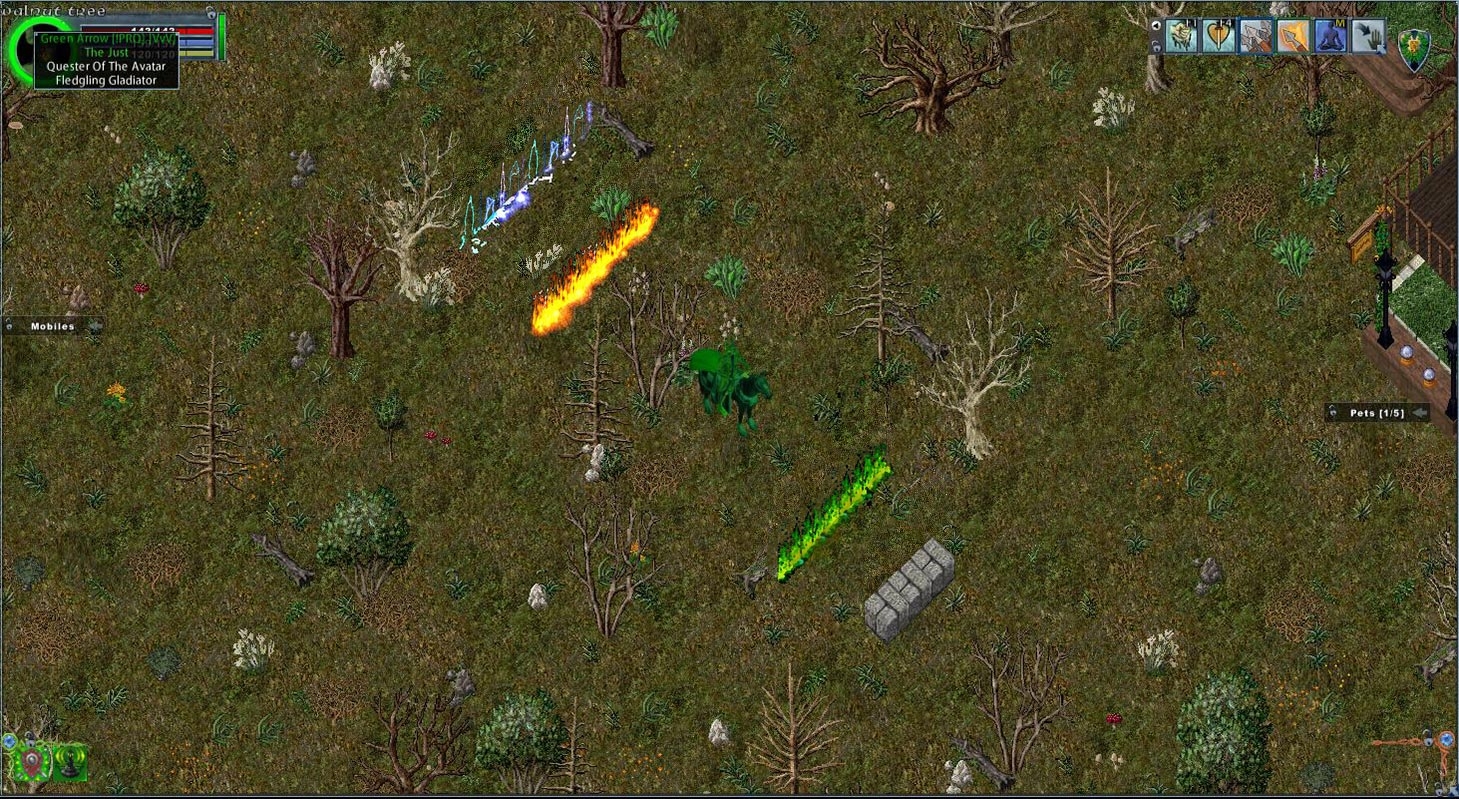 This will definitely improve the game experience for everyone.
@Kyronix
@Mesanna
i hope this is something you will be looking at in future publishes.
TY
Discord: Gandalf#5361
PRO Guild Leader