Scalis revamp
<!–– 1941 ––>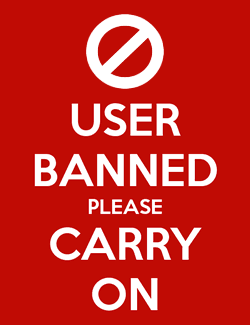 JollyJade
<!–– closing ID=FDP or NOFDP 2001 ––>
Posts: 578
So I'm hearing Scalis is going to be revamped?
Anyone can tell what the problem with this encounter is? The soul forge too cool? The loot too good? The open groups on sundays having too much fun?

The public net throws on sundays are pretty popular and so are the soul forge and the loot. Or are the devs just changing stuff for the sake of change again? What do they want to improve?
Or is it just a rumor? If not, would be great to have some discussion up front this time, so they dont waste time going back and forth like on the t-maps again.
Do you think Scalis even needs to be revamped?

15 votes

Yes

26.67%

No

73.33%
Just a troll who got told by lesser trolls (moderator classification)
This discussion has been closed.