Attempt number 2 at describing some problems with animal training
<!–– 1941 ––>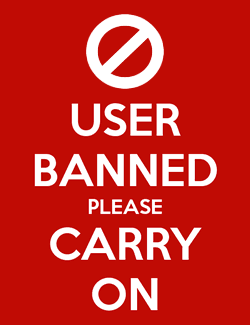 Mervyn
<!–– closing ID=FDP or NOFDP 2001 ––>
Posts: 2,208
I thought I'd make a video to show what is going very wrong with Animal Training UI and some of the wording/ sentence structures that can mislead people. I hope this goes a small way to explain what some of the issues are.

The wording says you can train a total of 3 abilities well, let us say you are counting the 2 special moves as 1 ability, you can't actually also train 1 special ability AND 1 area effect.. it is very confusing wording.
I tell you the truth, tis better to do 10 damage on the right target than 100 damage on the wrong target.
Breaking in the young since 2002