Anyone remember the story of this BIG flat dirt field in T2A?
<!–– 1941 ––>

Evil_Pixie_Works
<!–– closing ID=FDP or NOFDP 2001 ––>
Posts: 109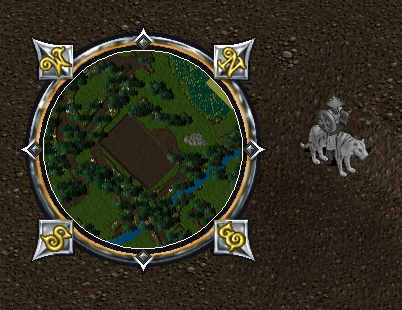 This is just to the south of the Popua Docks. You can see the building on the north side of the map.
Perhaps, if houses were allowed in The Lost Lands... you could have 2 castles side by side in this spot.
Owner of the Red & Purple Mini Mall, established 2001.
-
The Red & Purple Pixies of the Yew Wood [Town] Atlantic Shard.
Proud member of the Department of Mayhem.