Keep contest
<!–– 1941 ––>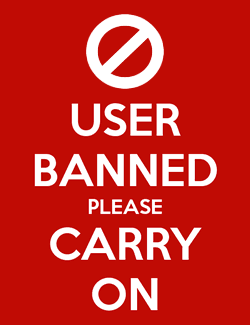 Mervyn
<!–– closing ID=FDP or NOFDP 2001 ––>
Posts: 2,208
I made a small structural error in my keep, would need to be edited, however can't customise during the contest, don't want to exit the contest or else would lose votes i think,

It's possible to slightly edit the keep after the contest to fix a small issue? (on the slim chance the keep is chosen)
I'm really kicking myself.

I tell you the truth, tis better to do 10 damage on the right target than 100 damage on the wrong target.
Breaking in the young since 2002