Creativity with Non-Traditional Style Structures
<!–– 1941 ––>

AmberWitch
<!–– closing ID=FDP or NOFDP 2001 ––>
Posts: 226
So many people gravitated towards designs that reflected what we already have. Personally I was hoping to see more variety other than what constitutes a standard Western European castle or keep. No one said we had to create a European castle or keep. That being said, I am amazed at the creativity of what people came up with.
We've got a huge space to work with and this was/is an opportunity to create something totally different. I thought it would be a good thing to start a thread about non-traditional building styles so maybe others can start thinking of design work now to get ready for the next one.

Just to share a bit, post the ones that you liked, regardless of the imperfections, the details that you didn't think fit, but that overall design you liked. Please don't post your own work. Let's be positive about someone Else's work.

The purpose of this thread isn't to argue opinions of good/bad design. It's just to respectfully share what we thought was different or special to get some creative juices flowing.

I'll start with 2:
Scenes of Morocco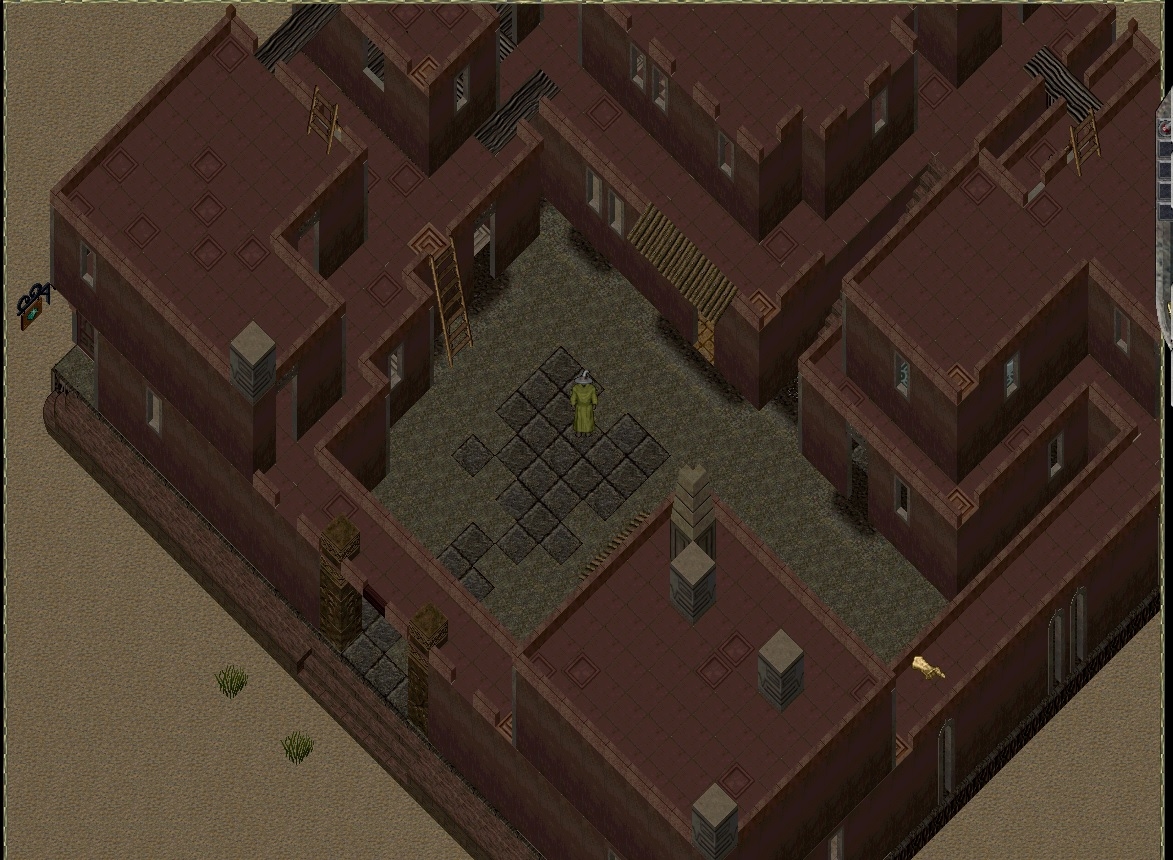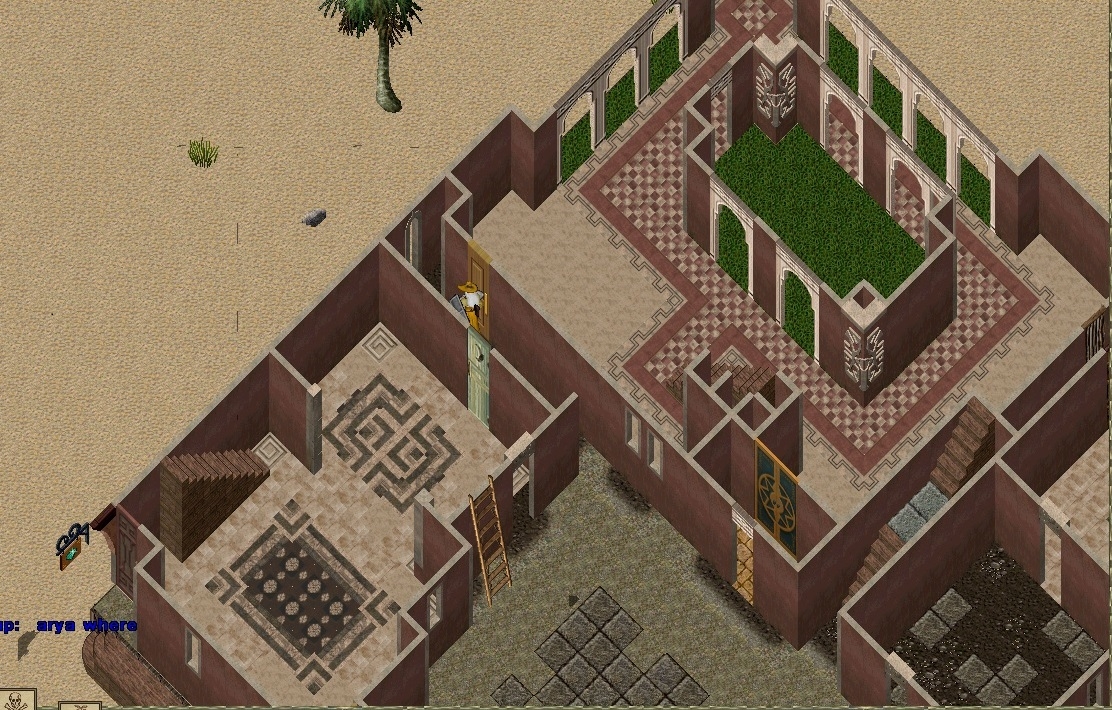 Sandstone Keep