Why should I pay for your mistakes?
<!–– 1941 ––>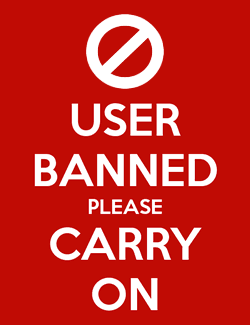 SaulGoodman1
<!–– closing ID=FDP or NOFDP 2001 ––>
Posts: 285
I mean this could be a never ending thread tbh but the two issues i have currently are;
1) I named some of my characters the same name so when i login to each one it screws up the others macros, I called a GM who said "buy a name change". Umm, no, You are the ones that screwed this up, You fix it!
c) I tame pets, I added chiv to a trained pet, kept training then added discord, and it stopped the cu from gaining, I asked in chat and ppl where all like "oh well you cant do that", well yeah I can BECAUSE IT LETS ME! if its not possible to have a cu with two skills don't allow ppl to waste time, effort and gold fucking up a pet that took months to train!
This discussion has been closed.