No cons to riding
<!–– 1941 ––>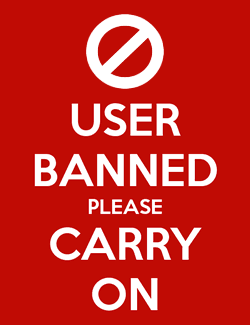 Mervyn
<!–– closing ID=FDP or NOFDP 2001 ––>
Posts: 2,208
Just an idea:

currently there are no negatives to being mounted, yet massive negatives to being dismounted.

Would be interesting if horses were used mainly just for travel from a to b and not necessarily taken with you everywhere (in shops etc)

what if you could only perform primary ability while mounted and had reduced casting ability or something that limits combat.

Im surprised so many establishments allow you enter while riding a mount.
I tell you the truth, tis better to do 10 damage on the right target than 100 damage on the wrong target.
Breaking in the young since 2002