Making Waves
<!–– 1941 ––>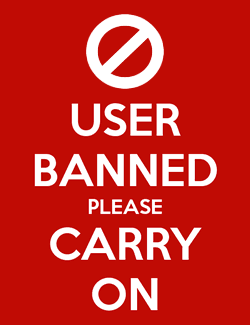 Mervyn
<!–– closing ID=FDP or NOFDP 2001 ––>
Posts: 2,208
This may be a bit of an ask...

But could an artist on the team put some waves all along the shores?
Nothing fancy, just a 2 frame animation tile even.

I think it would really improve the look.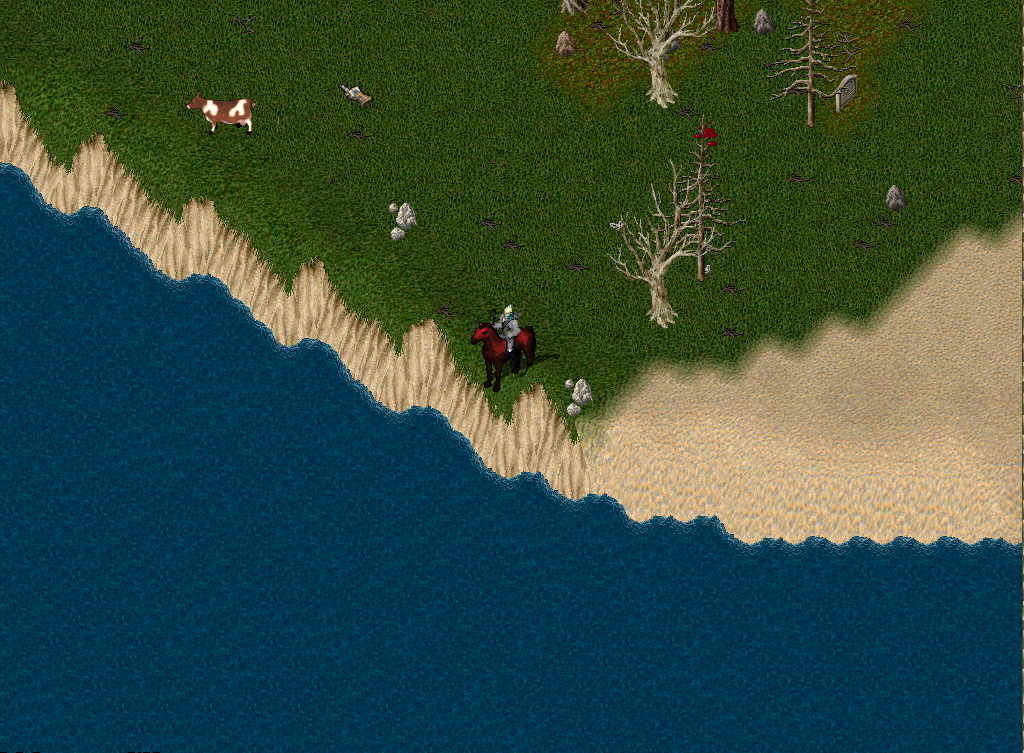 I tell you the truth, tis better to do 10 damage on the right target than 100 damage on the wrong target.
Breaking in the young since 2002