Help with saving macros on CC
<!–– 1941 ––>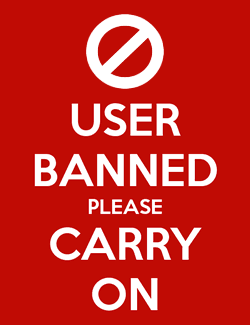 Mervyn
<!–– closing ID=FDP or NOFDP 2001 ––>
Posts: 2,208
UK regional keyboard.

I'm trying to move some UOAssist macros onto UO as i've run out of space for UOA macros (16max)
Trying to save a macro on the key "DELETE"
I set a macro on this key
I've opened my macros2d.txt file and see the macro there:
"DELETE 0 0 0
+C a s t S p e l l E s s e n c e o f W i n d "
(0 0 0 refers to if using shift/alt/control)
I've opened my Keynames.txt file and added:
"DELETE"
Macro still doesn't save upon logout.

Any help appreciated.

(Would like to repeat for Insert/Home/End/Page up/Page down keys)

I tell you the truth, tis better to do 10 damage on the right target than 100 damage on the wrong target.
Breaking in the young since 2002