New SoS Decorative Chest Issue
<!–– 1941 ––>

Violet
<!–– closing ID=FDP or NOFDP 2001 ––>
Posts: 356
I
love
the new chests.....
except...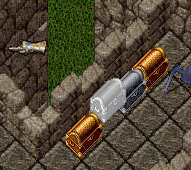 their placement is off in relation to all other chests in game, which means it's hard to use both models in conjunction with each other.
The one ones placement is more against the wall vs in front of the wall.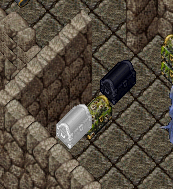 The issue isn't as pronounced in the other direction, but still there
Also, if you look back to the gold chest pictures, there is a line in the gold

There is also a glitch in the artwork for the gold/silver chest a pixel wide slice runs through it.