Loom made in China?
<!–– 1941 ––>

Kirthag
<!–– closing ID=FDP or NOFDP 2001 ––>
Posts: 531
So I'm spinning and weaving, and periodically when a bolt of cloth is completed, my loom utters something in Chinese. I sincerely hope it is not cussing me out... that would not be very amusing. Although, with all the cloth I'm weaving, I suppose the term "sweat shop" applies... heh.
Please note, I (as Tandy) made this loom myself and placed it years ago - I just decided to finally make use of the tons of wool I've been collecting.
Is not game breaking, more like, immersion breaking though.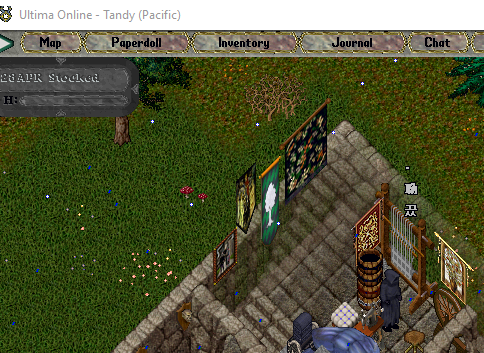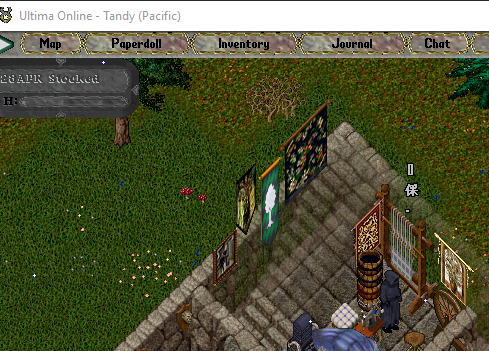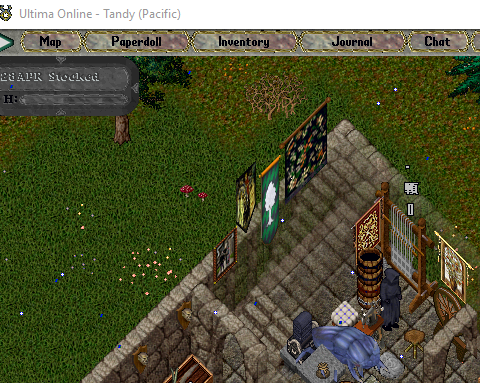 Brought up the journal for the corresponding text.
Part of me giggles, imagining my step-Grammie (RIL) muttering as she works on her sewing for the gaggle of kids (there were 23 of us total she would make clothes for).
She immigrated from Peking (now Beijing) China in the 1920's....omg i'm laughing so hard right now!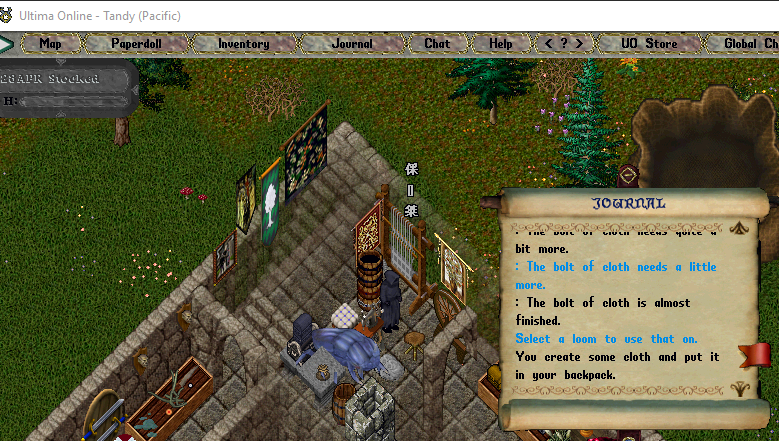 Tagged: