Forged metal of artifact
<!–– 1941 ––>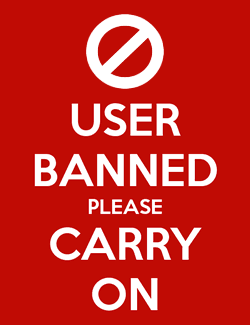 Mervyn
<!–– closing ID=FDP or NOFDP 2001 ––>
Posts: 2,208
I think there's something really wrong with these tools. Although not many pieces require enhancements nowadays with all the legendaries overcapping every stat, I feel these tools aren't right. It's a little pay to win.

Firstly, the chances of successfully enhancing pieces without a tool I think should be massively increased. I beleive it's currently near impossible to enhance a decent legendary.

And perhaps more controversially I think also the chances of enhancing with a forged metal tool should be less than 100%.

I tell you the truth, tis better to do 10 damage on the right target than 100 damage on the wrong target.
Breaking in the young since 2002