Price Check on Brittle Legendary Tunic please....
<!–– 1941 ––>

Arroth_Thaiel
<!–– closing ID=FDP or NOFDP 2001 ––>
Posts: 660
Hey all, I don't sell much so have no idea if this is worth anything to anyone or not. If the Brittle makes it worthless, it will just go to one of my alts. Thanks!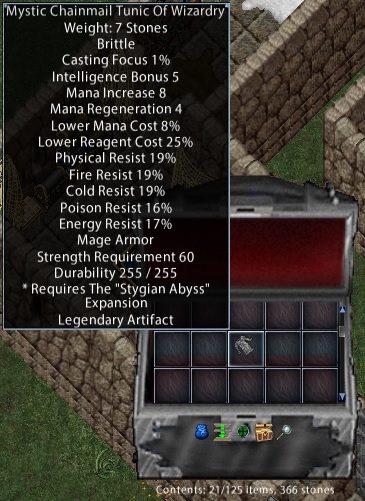 -Arroth
Tagged: