Book of lore
<!–– 1941 ––>

"Adding pages of lore to book of lore (from 'The Three' event) deletes page 0.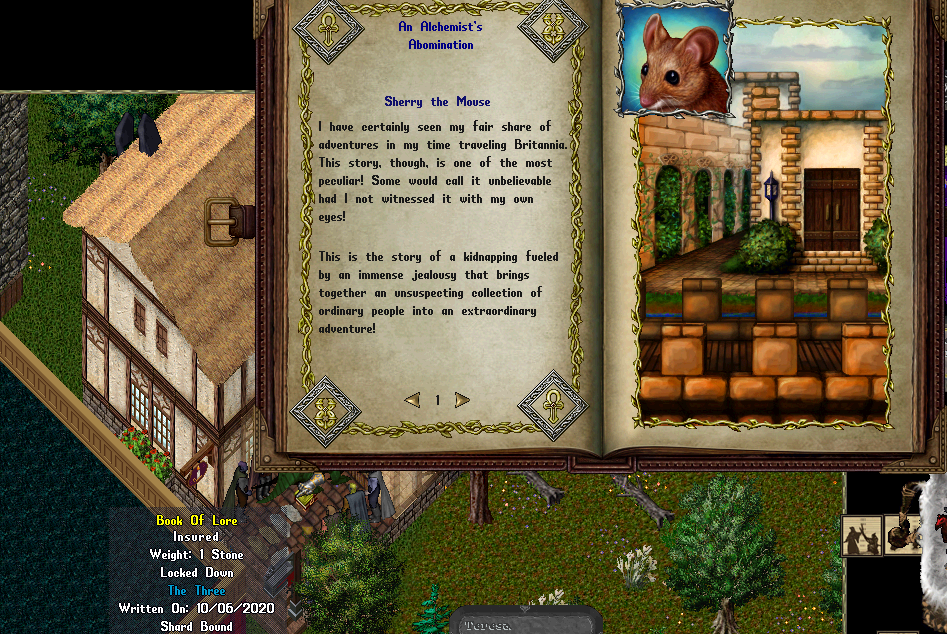 Expected result:
For page 0 to remain or for pages not to be able to be added to this book of lore.
(Tried to post this on other threads relating to pages of lore but no response received.)"
Posts on this account have been pre filtered from personal comment or opinion in an effort to suppress conservative views in order to protect the reader.