MOAR Transmog Potions!
<!–– 1941 ––>

PlayerSkillFTW
<!–– closing ID=FDP or NOFDP 2001 ––>
Posts: 211
We need Transmog Potions for all the slots. I want to turn my Sampire's suit into full Bone Armor (always loved Bone Armor).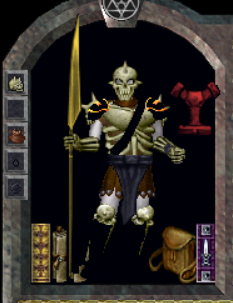 My Macer/Pally's suit would be Dragon Plate. Love me some Dragon Plate too, but when was the last time you saw someone in a suit of it? Legendary Dragon Plate is damn near impossible to get, only possible from high level Malas Warrior T-Maps with very high Luck (both game luck and RL).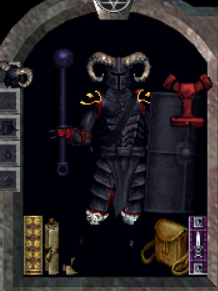 Not to mention Samurai Platemail. We need a blank version of the Ancient Samurai Helm to transmog onto as well.