We have 1 month to prepare!
<!–– 1941 ––>

Pawain
<!–– closing ID=FDP or NOFDP 2001 ––>
Posts: 6,190
Sink Beacons and get Tritons, Do the Roof and Doom to upgrade your suits, Go Island hopping with Corgul, Do peerless, Fight Scalis, Train Pets, Get skills, Swab the Deck, T Hunt, Fish, Craft.
We will soon be Pirating and Seducting until we become an Abomination and receive Treasures.
Prepare now have fun at the events!
https://mailchi.mp/broadsword/nls-newsletter-5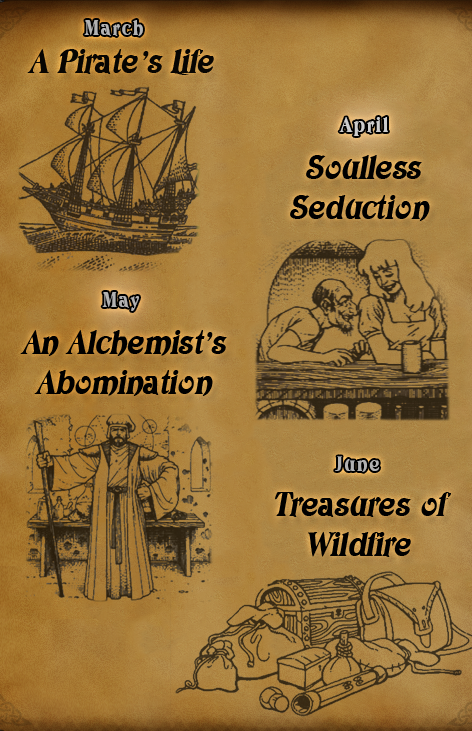 Thanks
@Kyronix
@Bleak
and all! Looks like Fun!