The Artisan Festival has began!
<!–– 1941 ––>
That is right, The artisan Festival has began and we already on good way making the yew tree!
So, log on to Europa, do some BODs, Add it to the tree at Yew (South of yew mint), and then you will receive the reward! The three is a collective effort, and we have already many christmas elves working.

Status as pr 3rd December: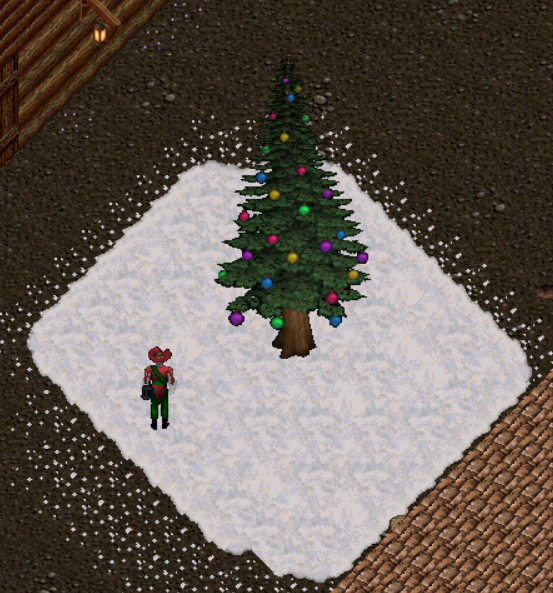 Great work citizens!
Thanks for all the effort, Long live the City of Yew!
Harder we work!
/Govenor psycho Tacos