WTS Bane Dragon
<!–– 1941 ––>

I am deciding whether to sell my only Bane Dragon.

It is untrained.


Currently in Formosa Shard, can transfer to Atlantic, Lake Superior or any Asian shard.




Please let me know your best offer.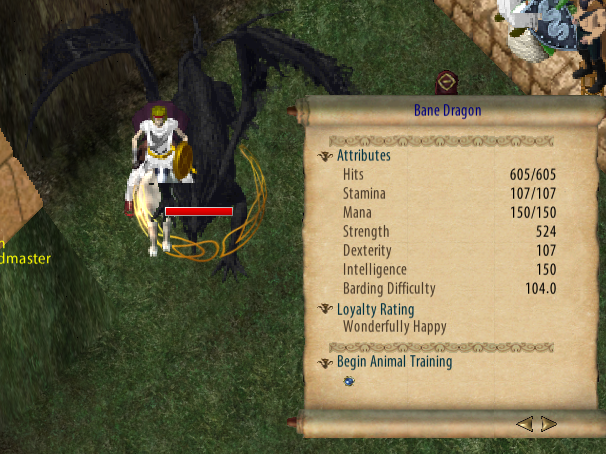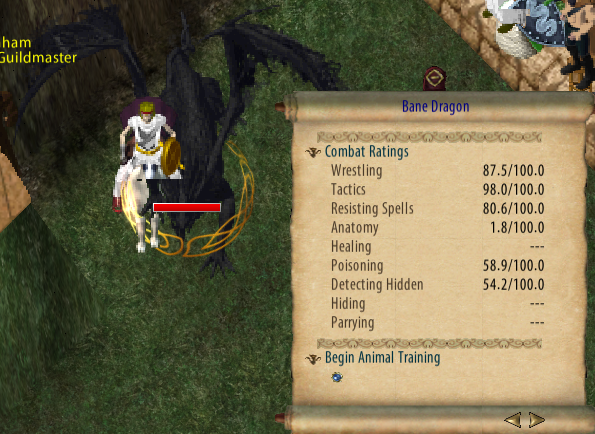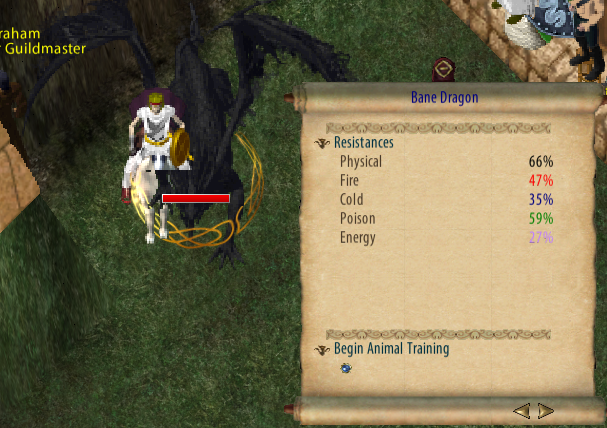 You
and Several Others like this wishlist
:
Making wearable artifacts shard bound is the worst idea in entire UO history.