New Quest Engine?
<!–– 1941 ––>

Arroth_Thaiel
<!–– closing ID=FDP or NOFDP 2001 ––>
Posts: 738
In the March 2020 Newsletter there was a paragraph about a new unified quest engine and a new UI. This was announced as coming in Pub 109.
https://us9.campaign-archive.com/?u=17d7bd79de495239fca33bcf5&id=e267305482
"
Quest System Overhaul
One of the greatest challenges to implementing new content is contending with the lack of a unified quest system. Over the years we have made changes to a patchwork of systems in an attempt to address these concerns, but none of those have really gotten us to where we want to be. We are pleased to announce that coming in Publish 109 will be a full enhancement of the systems used to guide players through their adventures in Britannia while offering an immersive UI that drives the narrative and makes you feel as though you are deep in the action. This overhaul will also expand these tools to our Event Moderators giving them unprecedented creative freedom to build more immersive and robust events. You can check out an early mockup of the new UI below!"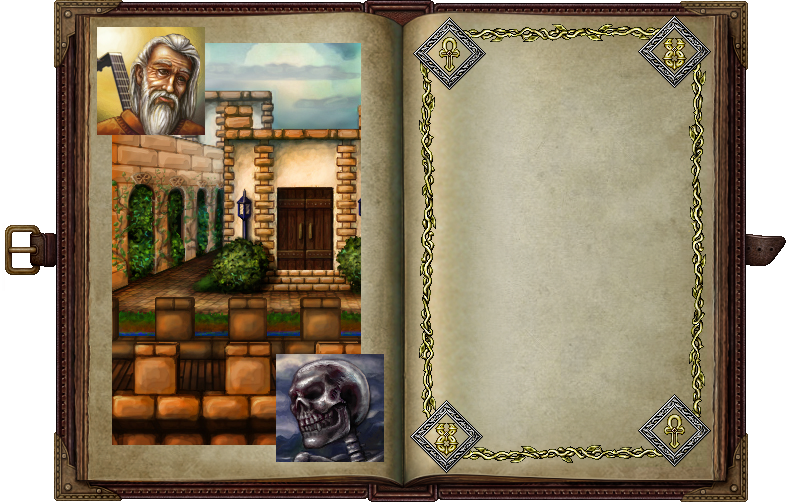 ********
We are now on Pub 109.1 and The Black Gate event is live, but there is no sign of the
new quest engine
, new UI. We are still using the two old quest systems. (The EM tools have already been published, as have what appear to be some of the underlying features of the new quest system, such as reward icons displaying in the rewards dialogue.)
Can you give us an update
@Kryonix
?
Is there still a new unified quest engine in development?
Has it been pushed from Pub 109 to Pub 110 (or later)?
The work involved in merging the various quest systems in UO is probably........lots.......excessive lots........so hopefully it has just been pushed.
-Arroth