Necromancy pet
<!–– 1941 ––>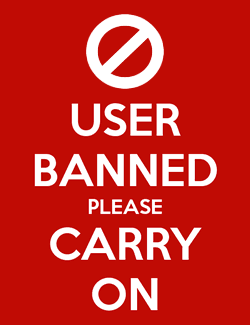 Mervyn
<!–– closing ID=FDP or NOFDP 2001 ––>
Posts: 2,208
I have an Ossein Ram with Necromancy, (not necro mage). And it does not cast conduit. Does anyone else have a pet with Necromancy (not necro mage) and has observed their pet casting conduit?
My Spider with Necro mage casts it all the time.

I tell you the truth, tis better to do 10 damage on the right target than 100 damage on the wrong target.
Breaking in the young since 2002