Easter event?
<!–– 1941 ––>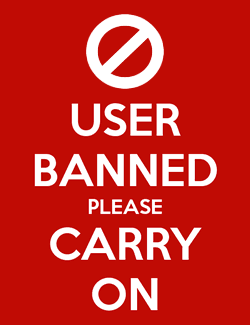 JollyJade
<!–– closing ID=FDP or NOFDP 2001 ––>
Posts: 578
Just wondering, is there anything going on in UO? Basically every other game has some easter event running over the weekend, be it some big bunny to hunt, some colorful eggs to collect, etc.

Is there anything alike in UO? Did not see anything yet. How hard could it be to put some random easter bunny spawns or some basic event?



Just a troll who got told by lesser trolls (moderator classification)