Town FC1 buff is too high
<!–– 1941 ––>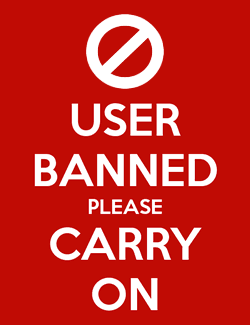 Mervyn
<!–– closing ID=FDP or NOFDP 2001 ––>
Posts: 2,208
In comparison to the other offered buffs, in context of the buff caps, I believe the Faster Casting 1 buff is too high.
Trade Deals Include:
Guild of Arcane Arts: +5% Spell Damage Increase (25% of pvp cap, no cap for pvm)
Society of Clothiers: +1% Resist bump to all resists (1.4% of cap of 70)
Bardic Collegium: +1 Faster Casting (50% of pvp cap for Magery, Necro, & mysticism)
Order of Engineers: +3 Dexterity Bonus (2% of cap 150)
Guild of Healers: 5% Bandage Healing Bonus (N/A? 5%)
Maritime Guild: +2 Hit Point Regeneration (11.11% of cap 18)
Merchant's Association: +2 Mana Regeneration (6.7% of cap of 30, although diminishing returns)
Mining Cooperative: +3 Strength Bonus (2% of cap 150)
League of Rangers: +3 Intelligence Bonus (2% of cap 150)
Guild of Assassins: +5% Swing Speed Increase (8.3% of cap of 60)
Warrior's Guild: +5% Hit Chance Increase (11.1% of cap of 45)

Buffs will not go over cap
a similar comparison to imbuing intensity will also show FC1 bonus as having a higher intensity in comparison to the other trade deals.
I propose that Bardic Collegium should instead give a bonus Fast Cast Recovery 1, (which would be a reasonable 16.67% of a cap of 6) to make the buff's intensity in line with the others.
I have spoken.
I tell you the truth, tis better to do 10 damage on the right target than 100 damage on the wrong target.
Breaking in the young since 2002
This discussion has been closed.