Siege Perilous Battle Chickens Tournament ! Saturday 21th March 2020, 4PM EST (8PM UK)
<!–– 1941 ––>

Magichands
<!–– closing ID=FDP or NOFDP 2001 ––>
Posts: 139
Howdy Siege Citizens !
After the event on the sea, for this week we'll have a tournament on the land. A battle chicken lizard tournament !
Are you ready to show your little pet to the rest of the world? Did you train it enough? We shall see !!
Then,Saturday 21th March at 4PM EST (8PM UK) meet all other trainers of this mythical creatures at the Ocllo arena to have fun all together !
Everyone is invited to join us and bring their chickens lizard !
The tournament will be done in fight between 2 opponents (each one with 1 Battle Chicken Lizard). The opponents will fight in 3 rounds. The one that will win 2 rounds will continue in the tournament !!
All kind of spells, bandages, masteries or treat to help the pet are forbidden.
There will be as usually a prize for the 3rd, 2nd and 1st place !
So don't lose your time: finish to train your pet and be ready to fight !!!
If anyone want reach the Ocllo arena faster, thank you to Pinkerton, there is a way in Umbra Hub !!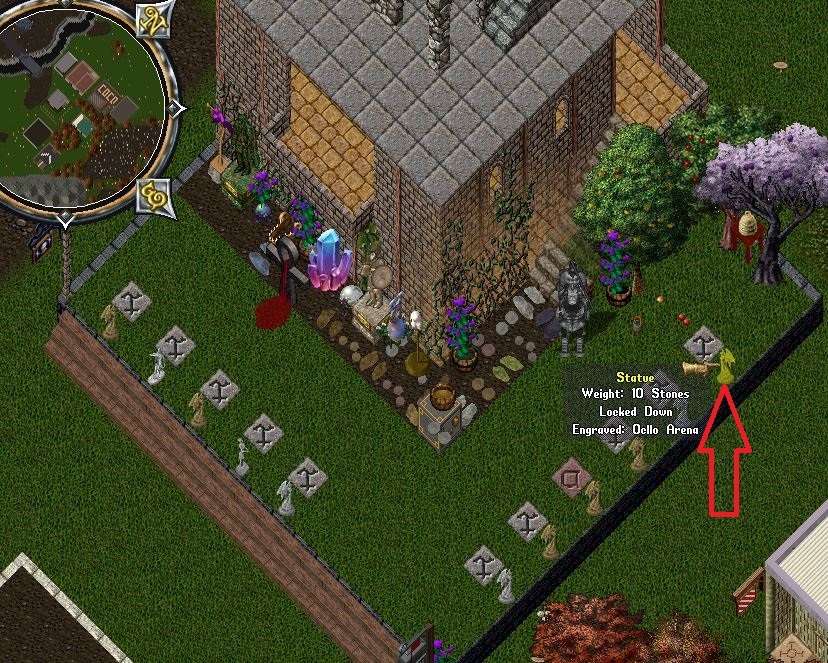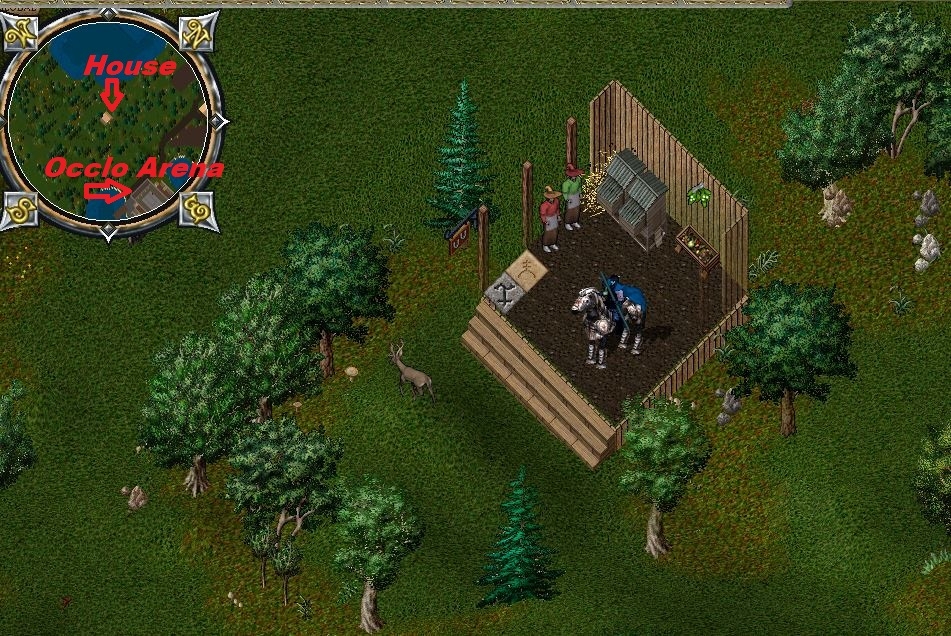 We'll wait you all !