Eastern Abyss House !
<!–– 1941 ––>

Magichands
<!–– closing ID=FDP or NOFDP 2001 ––>
Posts: 139
Howdy Citizens of Siege Perilous ! Probably most of you already saw that there was a change at the Eastern Abyss House but anyway i'm here to announce that the Eastern Abyss House is full operative again after a bit of renovation !
Here you'll find a couple of pics to show you all services that you can find at the house. All are public so feel free to use them !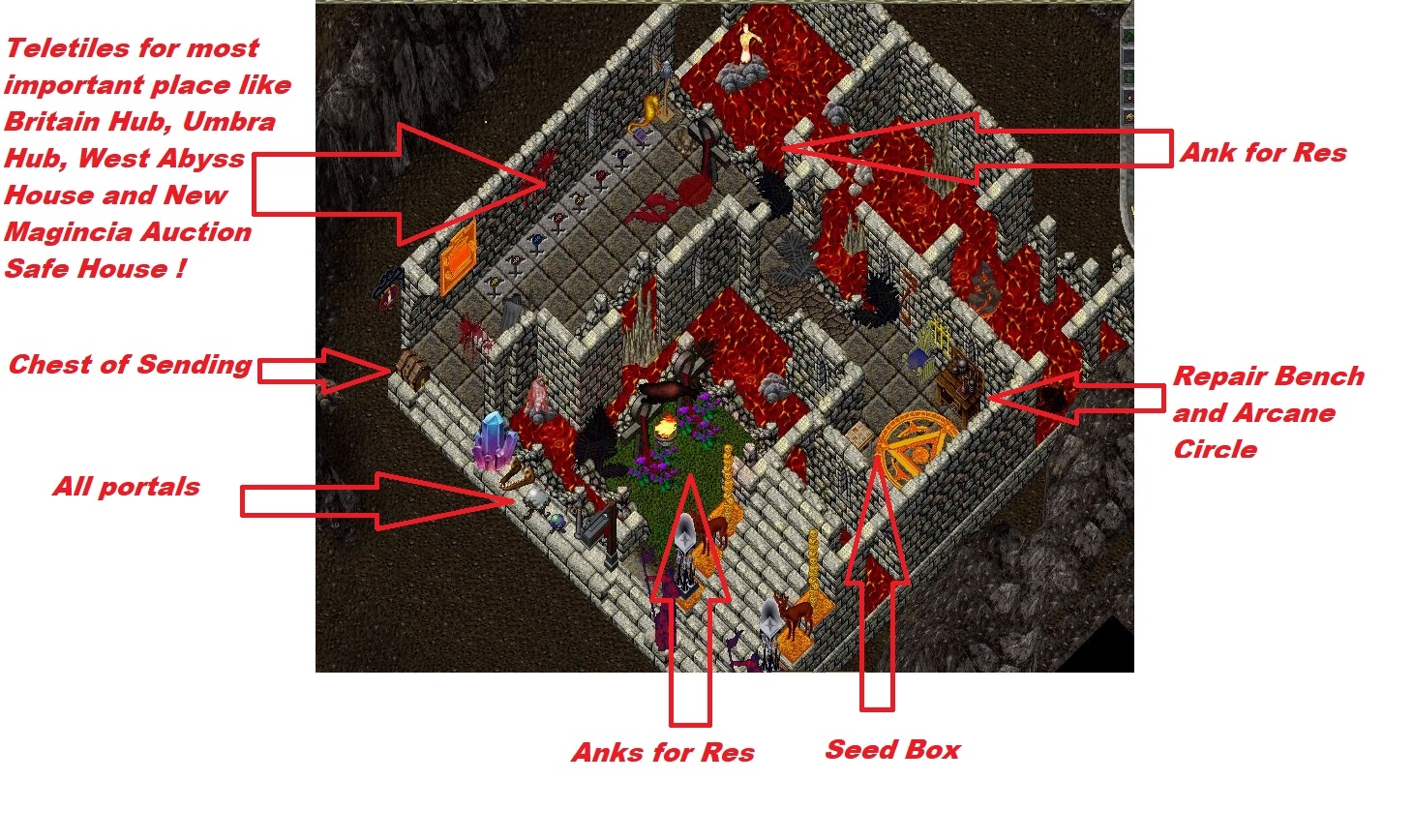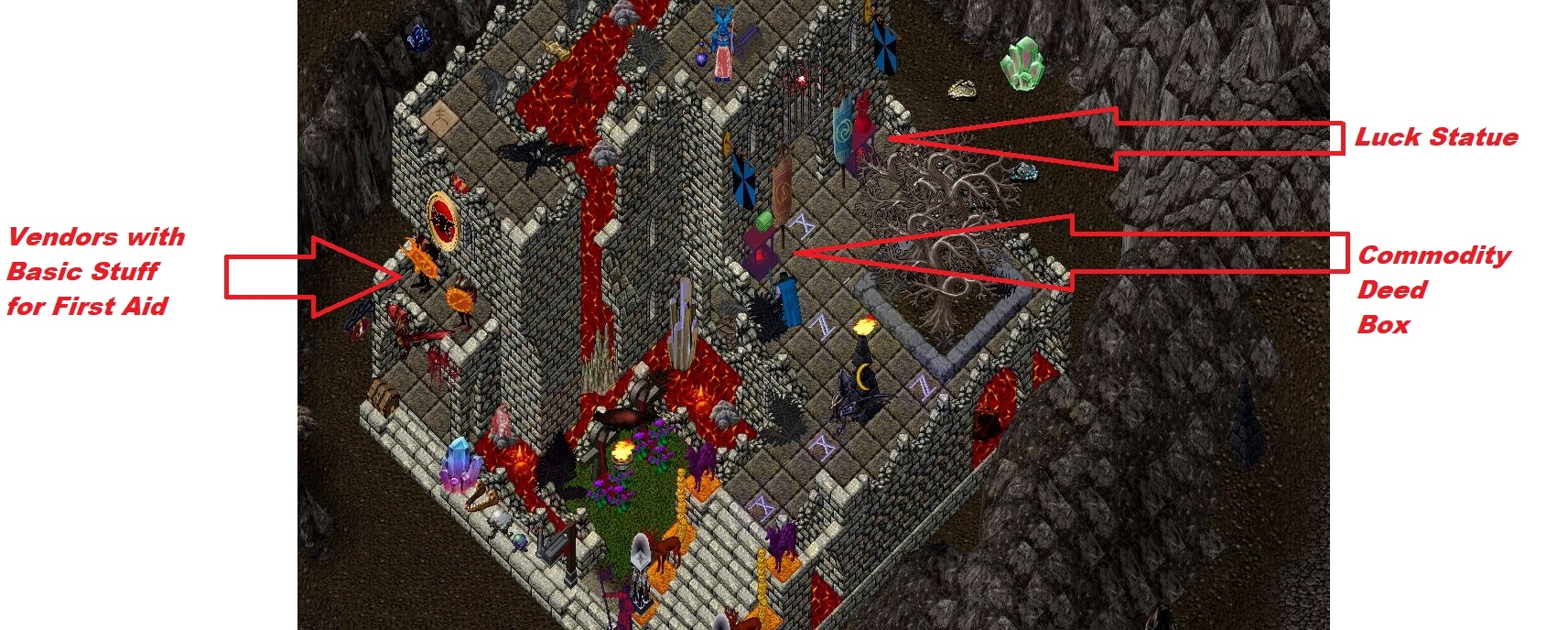 The house is public and all can use it but remember always the golden rule that we apply to our public houses: no kill or steal inside the house or you'll get a ban ! These kind of houses are a service for the shard so i think it's good for all keep peace inside them !
And as last, i want thank you Baby Doll because she left to the shard a great access for the abyss ! I hope to see you again around the shard !
See you !