demolishing houses
<!–– 1941 ––>

Hi,




when I was moving house, the lockdowns was at 1, even though house was empty (no trash barrel either)..

Couldnt find the offending article, so decided to clear the house design (was an 18x18).

It wouldnt clear.

So decided to just demolish the house and hope for the best.

This was the result: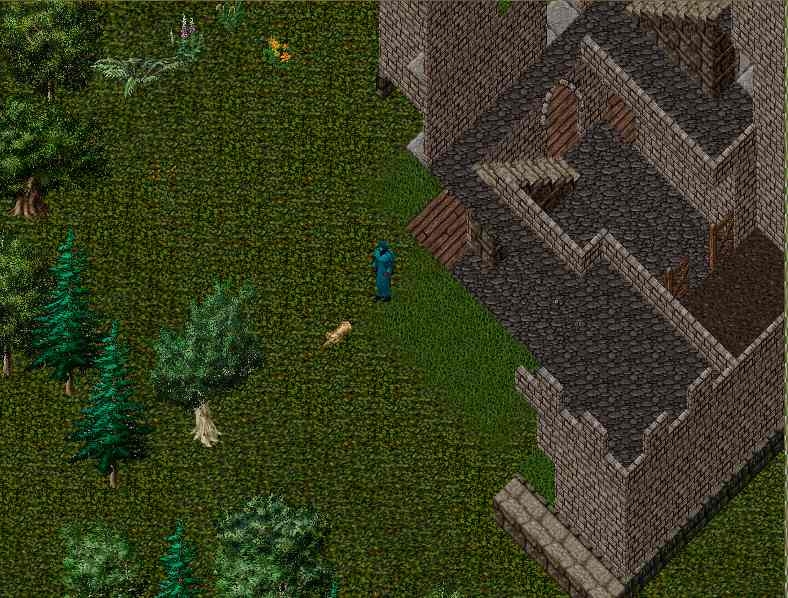 If you wish to remove the rest of the house, it is located one screen directly south east of ter mur royal city moongate on drachenfels.
thanks in advance