Angelwood Warehouse Christmas Party
<!–– 1941 ––>




Hi guys,

MissEcho and Angelwood Mall would like to invite you all to the Angelwood Warehouse Christmas Party:
When: Sat 21st December
Time: 1pm onwards (Sydney Au)

Location: Angelwood Warehouse
All welcome to celebrate 2019 Christmas.
All attendees to get a pressie in thanks for support during the year. Have a drink and a few nibbles. If enough attend then I will also open the Casino (same venue) to have bit of fun.

To get to the warehouse take the teleport with the red sparkle Angelwood Vendor Mall SW Luna.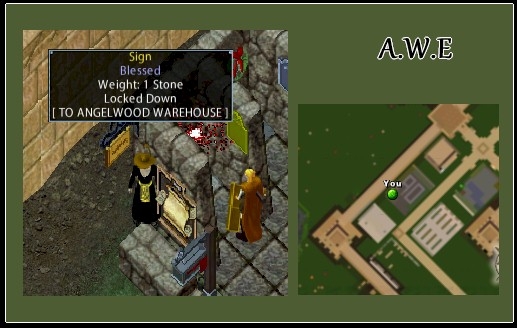 Cheers MissE
For more info about Angelwood Warehouse Events go to the
A.W.E Forum