Something Amusing
<!–– 1941 ––>

It's been stated that EJ accounts can join an existing guild but cannot create a new one.

Talking in Discord brought up a possible work-around....add an EJ character to a guild and then either promote or leave the guild....will that work??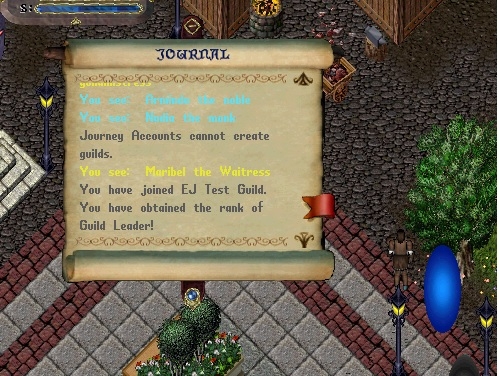 It sure will!
BUT...you still cannot utilize the Town Crier (Cryer) function so at least there's that. I am able to add members and promote as a normal guild leader but cannot use the crier.