SIEGE PERILOUS 2019 CHRISTMAS PARTY (SATURDAY, 21ST DECEMBER, 3PM EST/8PM UK)
<!–– 1941 ––>

Magichands
<!–– closing ID=FDP or NOFDP 2001 ––>
Posts: 139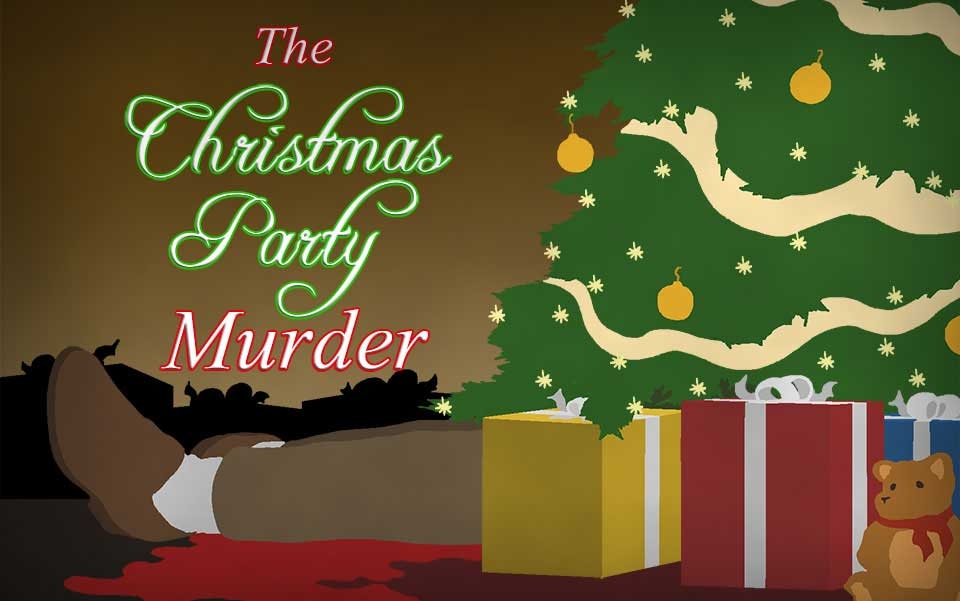 Siege Perilous Citizens !!! UWSP invite all of you in our town Saturday, 21st December, at 3PM EST (8PM UK) at the Siege Perilous Christmas Party !!
There will be a lot of food, booze and fun ! There will be also prizes for all that will join us and maybe a stain of blood on your cloth ! So don't bring with you anything fancy, just something festive and be ready to do laundry !
The party will be in UWSP Town Tavern and all colour of rainbow are invited ! Also those creatures that smell bad and talk strange (and for that i don't count who is drunk !!)
We wait all of you !!! And for who will be not able to join, Happy Holidays !!