What is the issues with Broadsword/Stratics?
<!–– 1941 ––>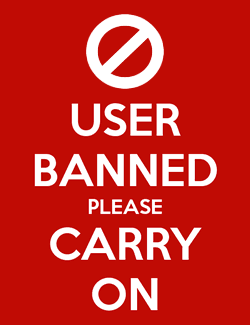 JollyJade
<!–– closing ID=FDP or NOFDP 2001 ––>
Posts: 578
I thought they didn't like there were all sort of gold sellers on Stratics.

But now looking at the rares forum it looks like there are only gold sellers left now!

Sad state of UO. But an pretty obvious eye opener what corrupt game UO has become..

I doubt there will be an official response though..
Just a troll who got told by lesser trolls (moderator classification)
This discussion has been closed.