CIRCLE of Transparency EC Vs CC
<!–– 1941 ––>

LordGandalf
<!–– closing ID=FDP or NOFDP 2001 ––>
Posts: 43
Classic Client:
The circle is transparent
Radius 6-7 tiles!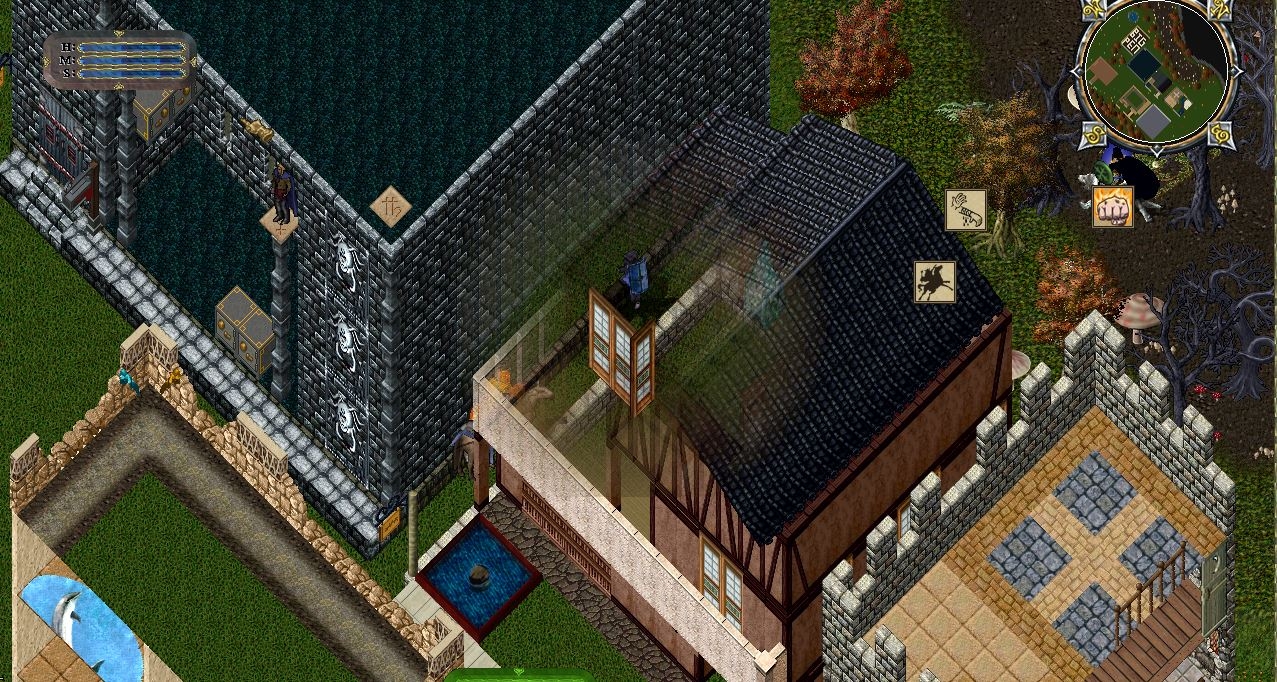 EC Client:
Circle of transparency completely remove some elements as u can see in the picture below
Radius: 2-3 tiles!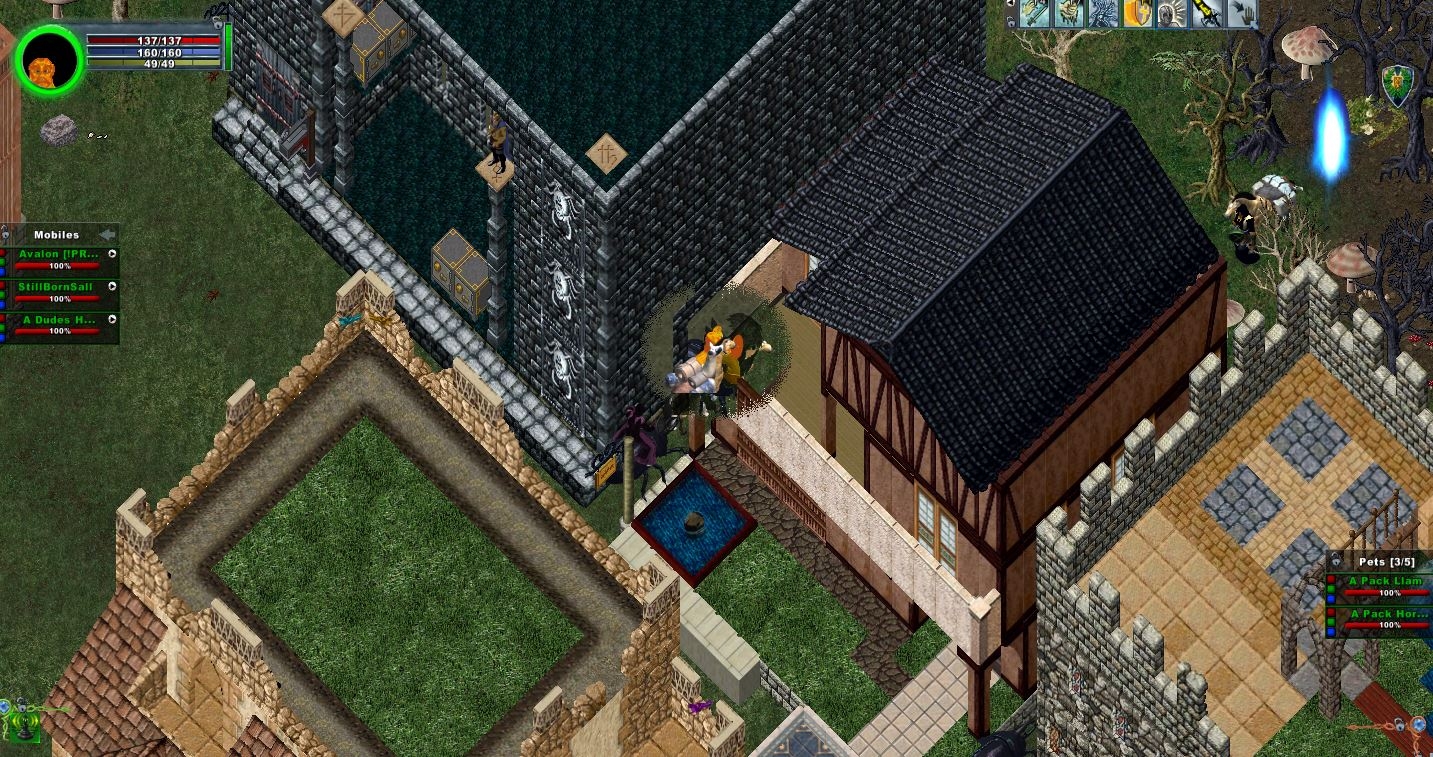 This gives a huge advantage in PVP situations when players are running in tight locations between houses and towns. It is a must to create a balance between those clients, I suggest that the EC acts exactly like the CC client or close to it.
Please don't forget to vote.
EC Circle of transparency should act like CC? (same radius + transparent)

13 votes

YES

84.62%

NO

15.38%
Discord: Gandalf#5361
PRO Guild Leader