"The terms of service are as is until officially changed." What does it mean?
<!–– 1941 ––>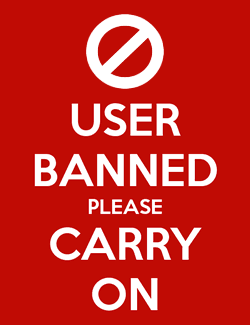 JollyJade
<!–– closing ID=FDP or NOFDP 2001 ––>
Posts: 578
This is last remark
@Rorschach
made before locking my thread on forum rules. It leaves me with questions still, so I need to open a new thread to ask:
What does "as is" refer to:
1) "As is" in the ToS written on this page only?
2) "As is" per the ToS written on this page with certain sections changed by rules outlined in acertain newsletters (sorry cant remember which ones exactly).
Any clarification would be highly appreciated. Would also rather have used the other thread instead of opening a new one, but it's closed already.
Thanks!
Just a troll who got told by lesser trolls (moderator classification)
This discussion has been closed.