2ND UWSP CONSULATE GUILDS MEETING ! (12TH OCTOBER 2019, 8PM UK- 3 PM EST)
<!–– 1941 ––>

Magichands
<!–– closing ID=FDP or NOFDP 2001 ––>
Posts: 139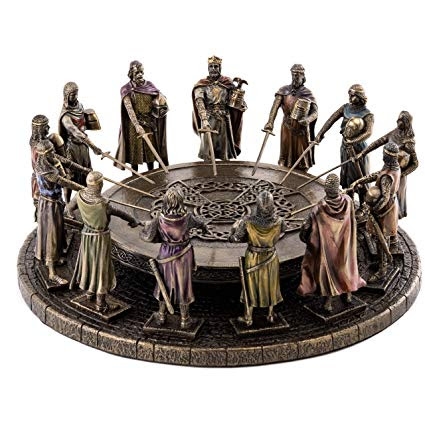 ​
Howdy Citizens of Siege Perilous ! After the first meeting of the last month, we are ready for the 2nd one ! As always the meeting is opened to all guilds of Siege and all citizens that will want speak about the shard and maybe how to organize some funny events !
I suggest to don't bring anything fancy with you but i ask also to all guilds that will join to respect this house as a neutral place as the last time !.
So i wait all you Saturday 12th October 2019, at the Consulate House (is the one in front of the UWSP Market) at 8PM UK - 3PM EST !
And i remind to all that there is plenty of room in the house for advertise your guild if you want !!
See you !!
Magichands
P.S. If anyone is interested to have info about the house this is the link with all infos:
https://forum.uo.com/discussion/4569/uwsp-consulate-is-opened#latest