Runic Tools and Heartwood Craftsman's satchels
<!–– 1941 ––>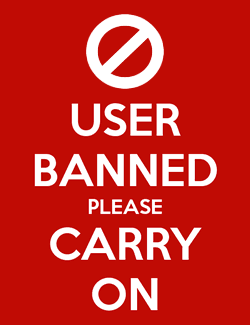 Mervyn
<!–– closing ID=FDP or NOFDP 2001 ––>
Posts: 2,208
Now that you can choose runic tools as BOD rewards, do you still receive runic tools for doing heartwood quests? Namely carpentry.

Reason i ask is, i haven't received one since they added saws to BOD rewards

I tell you the truth, tis better to do 10 damage on the right target than 100 damage on the wrong target.
Breaking in the young since 2002