Incorrect Sign Posts in New Haven
<!–– 1941 ––>

(I finally got round to logging on a blue and adding Labels to UOCartographer for New Haven, feel free to update from

https://stratics.com/resources/uocartographer.15/

)

There are many Signages in towns in uo that aren't perfect, but New Haven should at least be correct.
New Haven bank shows sign for Customs
Expected Result: to show sign for Bank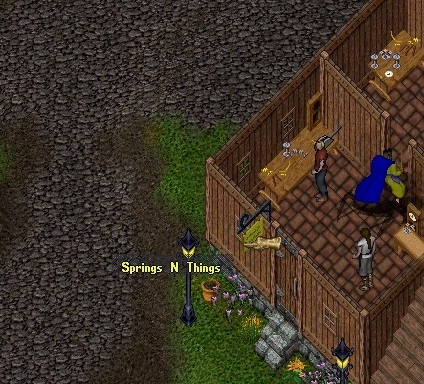 New Haven Spings N Things has Misc sign.
Expected result: Tinker sign.
I tell you the truth, tis better to do 10 damage on the right target than 100 damage on the wrong target.
Breaking in the young since 2002