Any chance we can reforge imbueable Magical Craftables?
<!–– 1941 ––>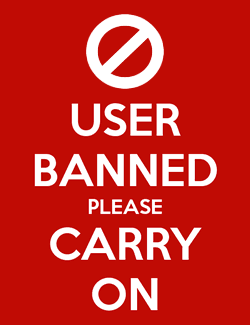 Mervyn
<!–– closing ID=FDP or NOFDP 2001 ––>
Posts: 2,208
Currently, you cannot reforge magical craftable weapons (EG Hardened Wild staff), many of these you can imbue but you cannot reforge. Any chance you can make the imbueable weapons also reforgeable, as they are currently obsolete.

I tell you the truth, tis better to do 10 damage on the right target than 100 damage on the wrong target.
Breaking in the young since 2002