Death in EC ...
<!–– 1941 ––>

JenniferMarie
<!–– closing ID=FDP or NOFDP 2001 ––>
Posts: 147
So ... I'm finally at the end of my rope. Last year - sometime between April and July of 2018 - there was a publish that messed EC up when a person dies in game.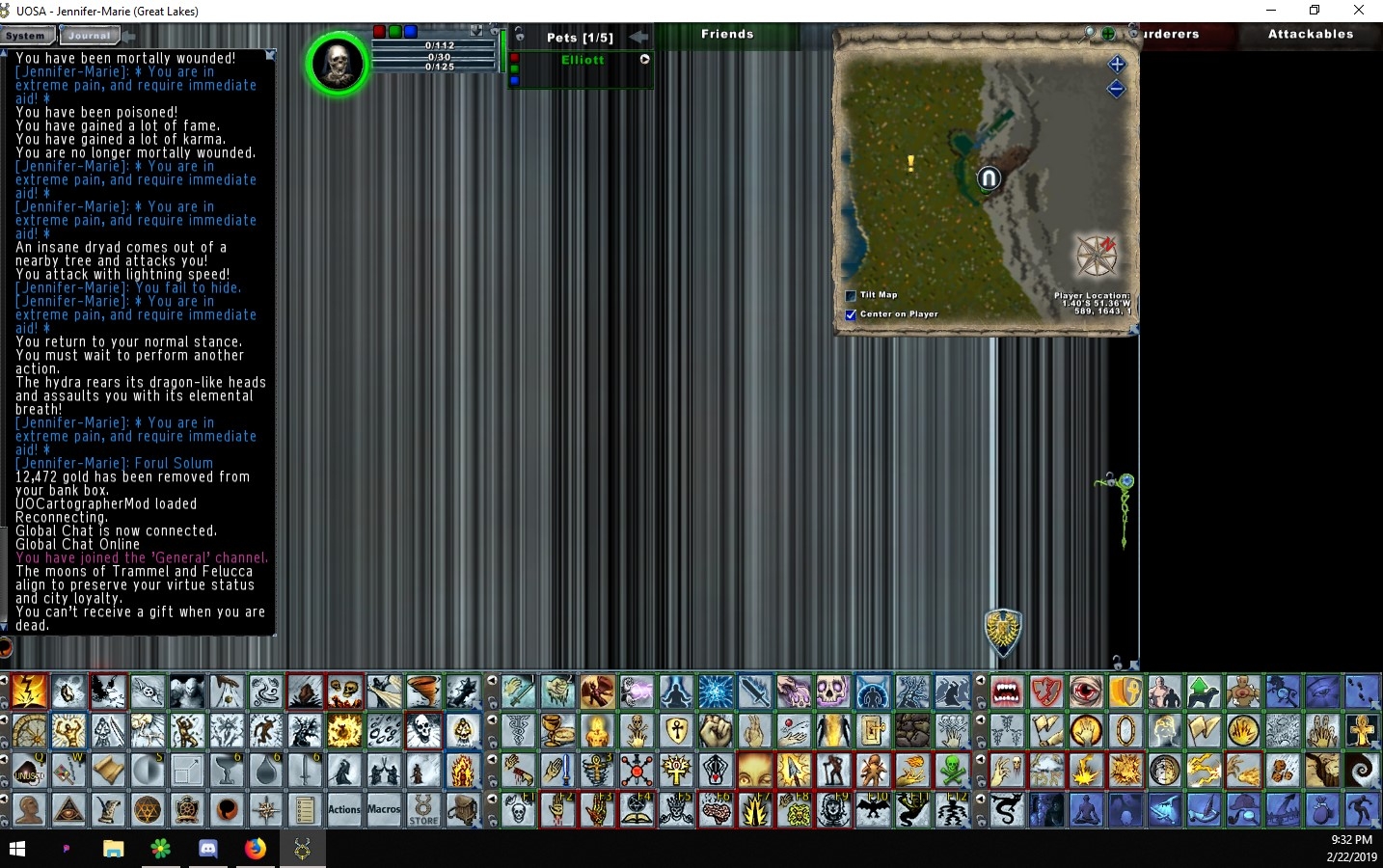 Seriously ... do you understand how difficult it is to get out of a dungeon and find a wandering healer with this? Or how to find a guild mate for a res?
Please, please, please fix this because I canNOT go back to playing in Classic ...

~ Jennifer-Marie

"Insanity is a naturally occurring mutation; humanity has just managed to perfect it." -- JMK [[me]]