Adventurers Attacked by Giant Funnel Web Spiders, Most Perish!
<!–– 1941 ––>

EM Tycho
<!–– closing ID=FDP or NOFDP 2001 ––>
Posts: 78
Event Moderator
Oceania successfully fought back some hungry arachnids today!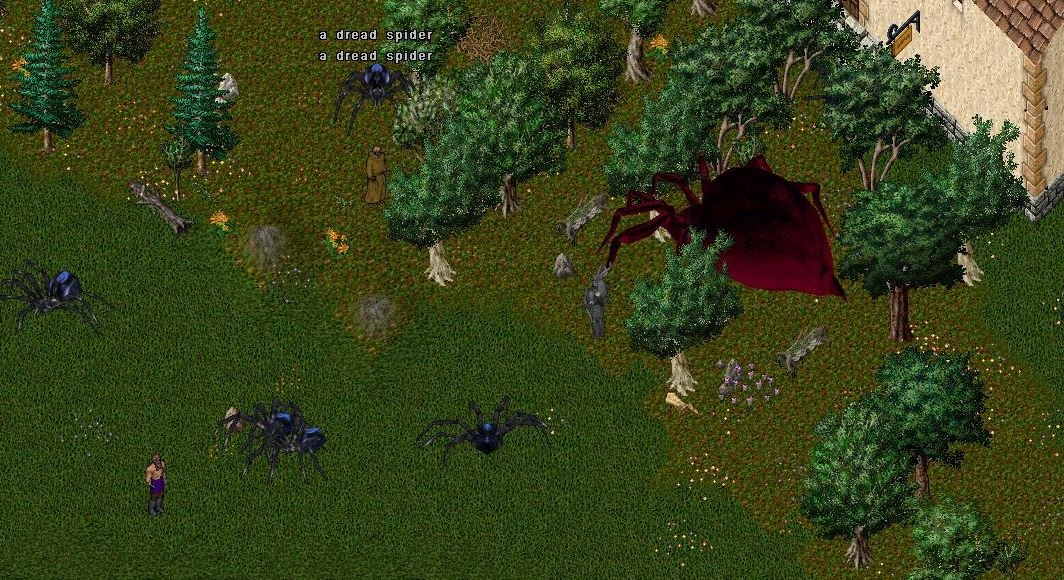 The creatures spilled out of the mountains near Dungeon Wrong,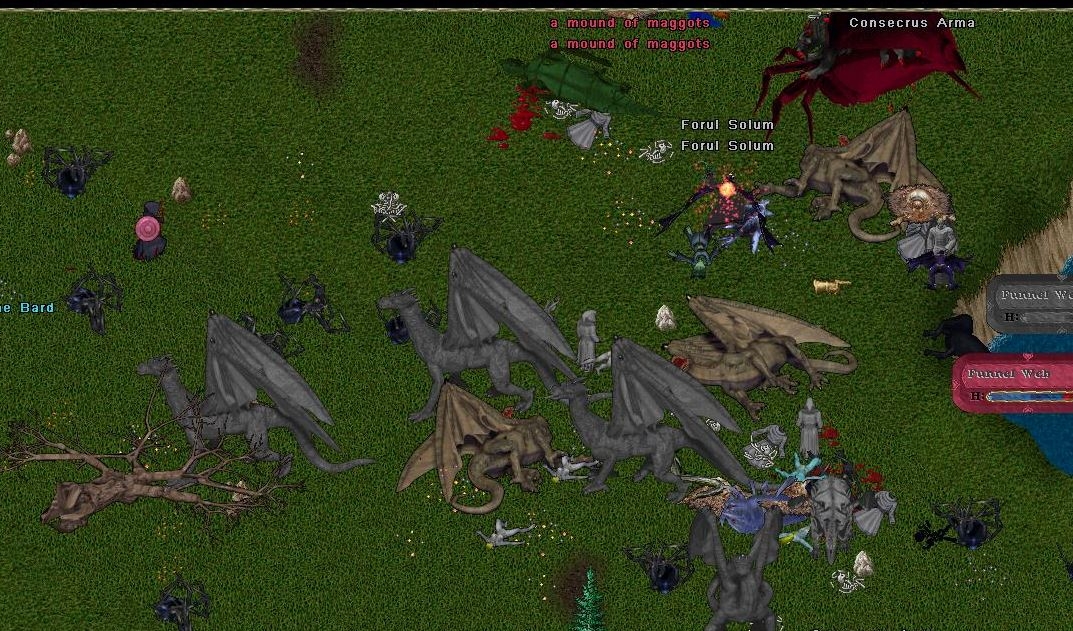 and in their wake a trail of corpses littered the ground!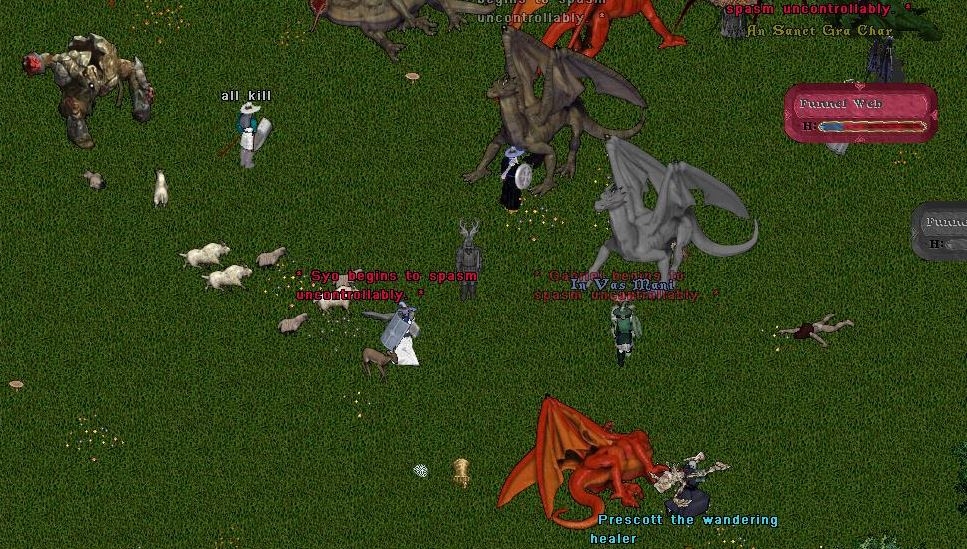 While few adventurers were rescued, enterprising herdsmen of Oceania saved a small party of goats, sheep, and deer.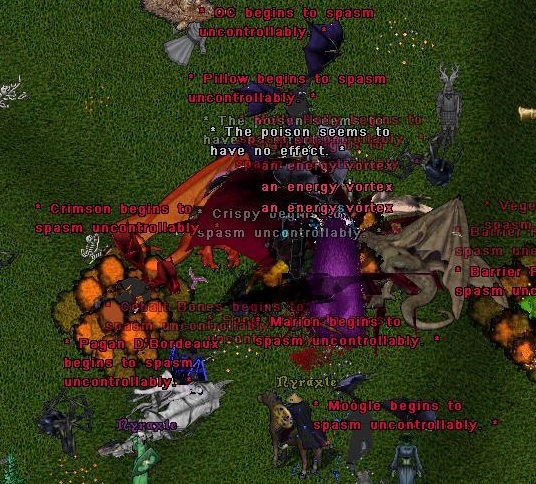 Well done all!