Dress macro both clients still not behaving correctly.
<!–– 1941 ––>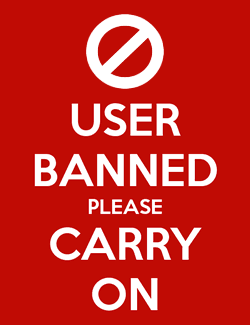 Mervyn
<!–– closing ID=FDP or NOFDP 2001 ––>
Posts: 2,208
Tried on Test Center,

The publish 103 notes read:
"The Dress macro equips all items stored within the corresponding Record Dress macro. For example, Dress -> Dress1 equips items saved in Record Dress -> Record Dress1. Item slots which are already occupied will be ignored."
Currently you can still switch all items, BOTH CLIENTS without having to undress.

Video to prove, observe jewelry being switched without undress, proving slots which are occupied are not ignored.
I tell you the truth, tis better to do 10 damage on the right target than 100 damage on the wrong target.
Breaking in the young since 2002