Stop The Satanic BS in uo
<!–– 1941 ––>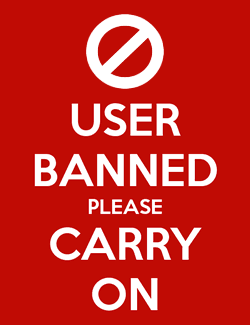 SaulGoodman1
<!–– closing ID=FDP or NOFDP 2001 ––>
Posts: 285
We are bombarded with this shit in game, out of game, it's too much. You have to stand on a pentagram to get a focus? Seriously go!
Change it to standing on a heavenly cloud, or standing on satans balls, someone should do a Netflix doco about it, some weirdo comes up with a game and incorporates satanic iconography into it, he builds a real life castle with your money, buys dinosaur skeletons, with your money, ruins his own life, with your money.
Chuck Prophet - JESUS WAS A SOCIAL DRINKER
edited to repove profanity

This discussion has been closed.