Best Halloween event
<!–– 1941 ––>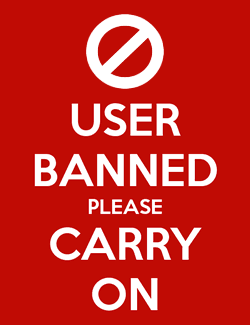 SaulGoodman1
<!–– closing ID=FDP or NOFDP 2001 ––>
Posts: 285
What was your best Halloween event experience?

I really liked the first year the butchers came into Graveyards, I also vaguely remember a year when lizard men attacked everyone in towns (I could be wrong I was doing a lotta drugs back then).

My hope for this year is that the devs let reds into tram just for a day (or even an hour at midnight). Its probably the best uo event time for ppl like me because it is such a big deal over there and not here, so its always surprising.
This discussion has been closed.