It's the little things
<!–– 1941 ––>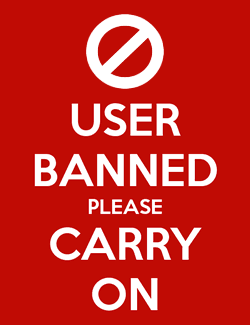 SaulGoodman1
<!–– closing ID=FDP or NOFDP 2001 ––>
Posts: 285
I notice at IDOC's when the house is about to fall it says "1 minutes", also The minute countdown starts at 80 seconds?

It makes the development team seem like a bunch of uneducated buffoons, it besmirches American greatness and cannot go unsaid.

Thank you.
(What have you noticed?)

This discussion has been closed.