Scripting and Powerscrolls
<!–– 1941 ––>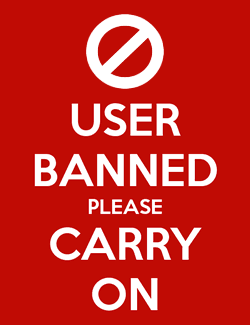 SaulGoodman1
<!–– closing ID=FDP or NOFDP 2001 ––>
Posts: 285
Let me preface by saying I don't pvp, am just a peaceful Trammy Tamer with a dream that one day nobody see's Red, Orange or Blue just shades of Grey. Being a tamer I need scrolls for pets, not being a pvper its nigh impossible.

Essentially players are extorted into paying as ej accounts cant get scrolls to drop in fel, however once you pay you realize You still cant get a scroll because you are raided 100 percent of the time by scripters (the majority for RMT's).
i use this term loosely "Dev team" wont allow 120 scrolls to drop in Tram, why?

So they extort you to pay then allow RMT's to steal what you work so hard to get and expect you to pay again for the scrolls?
This discussion has been closed.