range check last target
<!–– 1941 ––>

"Does not work vs people using client with inbuilt speed hack




they already have advantage of being able to run faster, why make double advantage of breaking range check too?"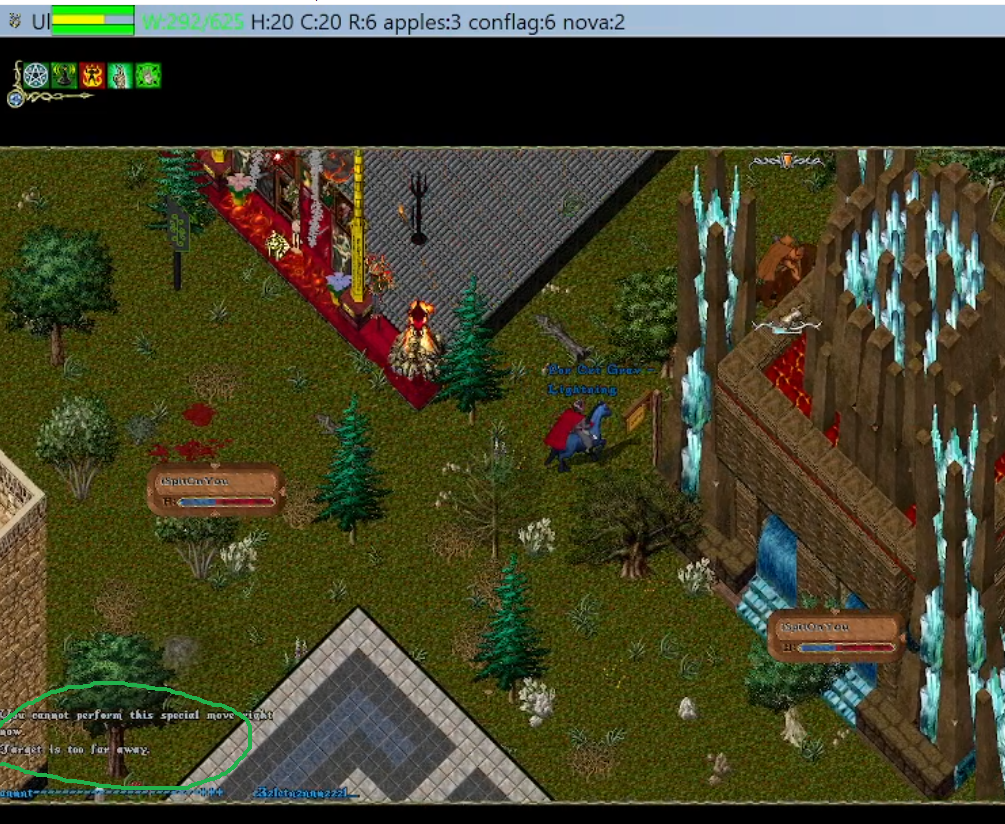 "
Posts on this account have been pre filtered from personal comment or opinion in an effort to suppress conservative views in order to protect the reader.

This discussion has been closed.