Phoenix Auctions - Saturday, October 8th at 7pm cst
<!–– 1941 ––>

AUCTION ALERT!

The next Phoenix Auctions will be on Saturday, October 8th at 7cst/8est on ORIGIN Shard!

If you have any items you wish to auction, please place them in the mailbox at the Phoenix Auction House located South of Luna directly across from the Luna Fairgrounds. Due date is Friday, October 7th!!!

Auction List will be posted prior to the auction.

Our last auction was a huge success, so do not miss this one!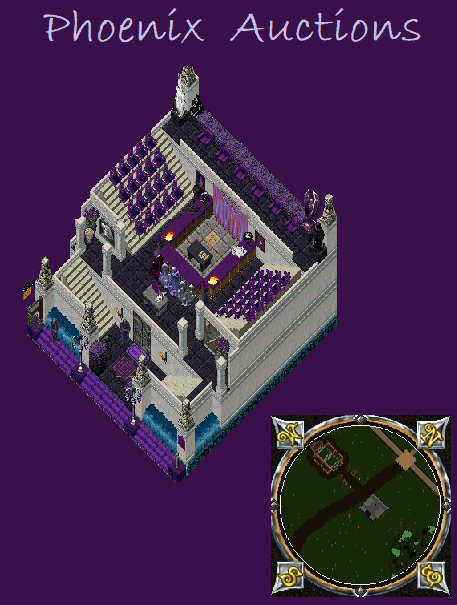 Tagged: